Last weekend Selene River Press hosted the 2023 Back to School for Doctors and what a great turnout!
Sponsored by Standard Process, Inc., BTSfD is an amazing event where hundreds of practitioners from all over the country come to hear Mark Anderson's inspiring updates on specific wholistic nutritional health topics.
Some fun facts about BTS: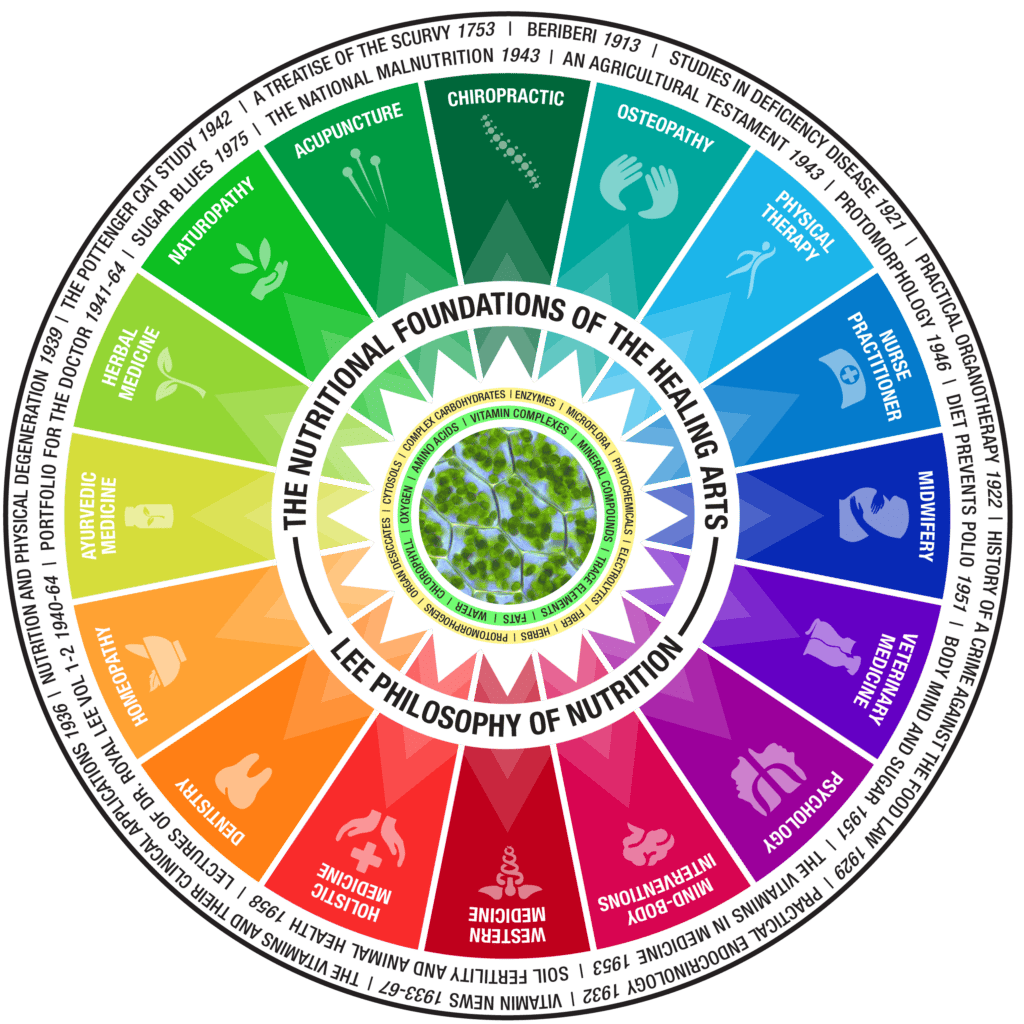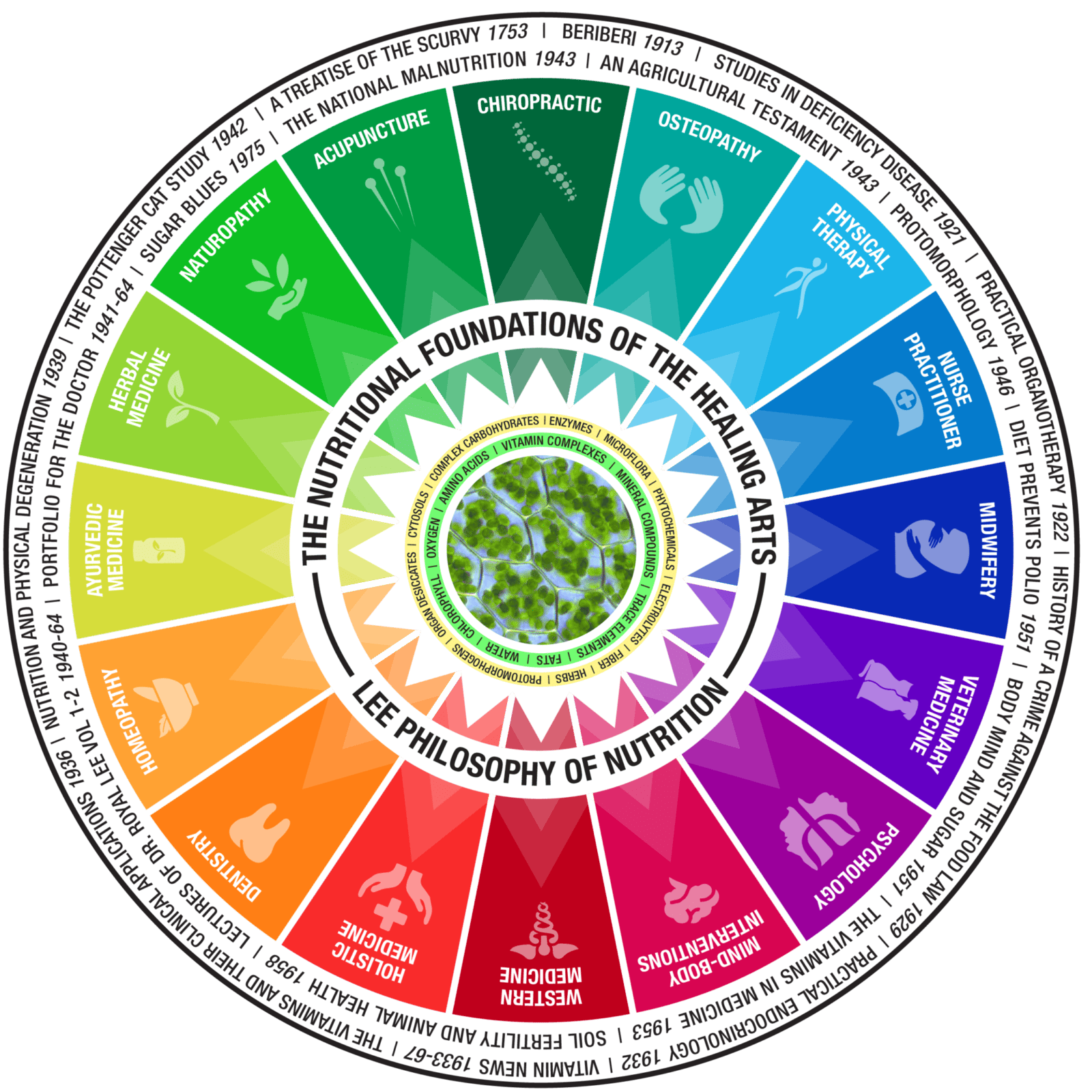 Mark has been hosting these events for over thirty years. In fact, this was the 31st
Through lectures, writings, books, and workshops, Mark has trained on all spokes of The Wheel of Health (first released at BTS 2017)
BTS teaches health care professionals the compiled works of Dr. Royal Lee along with critical updates on scientific health studies.
At these events, practitioners are even able to receive continued education credits.
You can still purchase recordings of some of Mark's BTS presentations all the way back to 1997.
Today, practitioners can access Mark's training in holistic nutrition via a bi-monthly or annual membership to his Mark Anderson Webinar Wednesdays
This year Mark enthralled the audience on Nutrition and Physical Regeneration. He delved into autoimmune reactions and explained how they are NOT a mistake by the body (a common fallacy) and that the causes of autoimmune reactions are NOT unknown.
As mentioned above, SRP offers many of Mark's incredible past lectures. View and purchase them here, whether as a first-time viewer or a nice refresher.
And to continue your education, check out Mark's recommended book list, curated specifically as additional resources to his 2023 BTS presentation.
Elearning/mp3s/downloadables: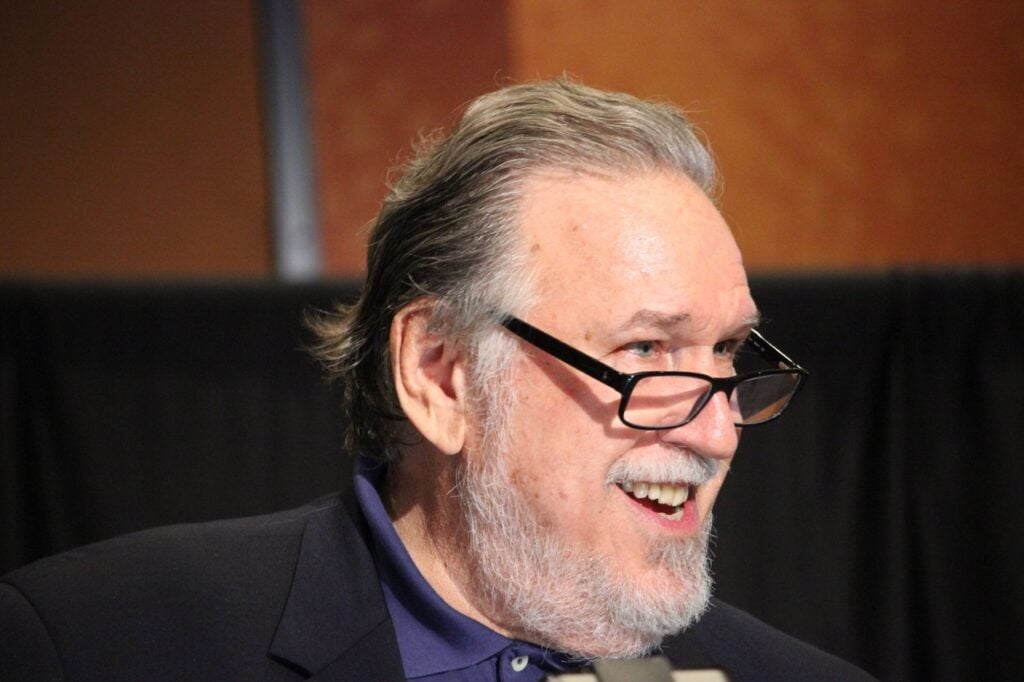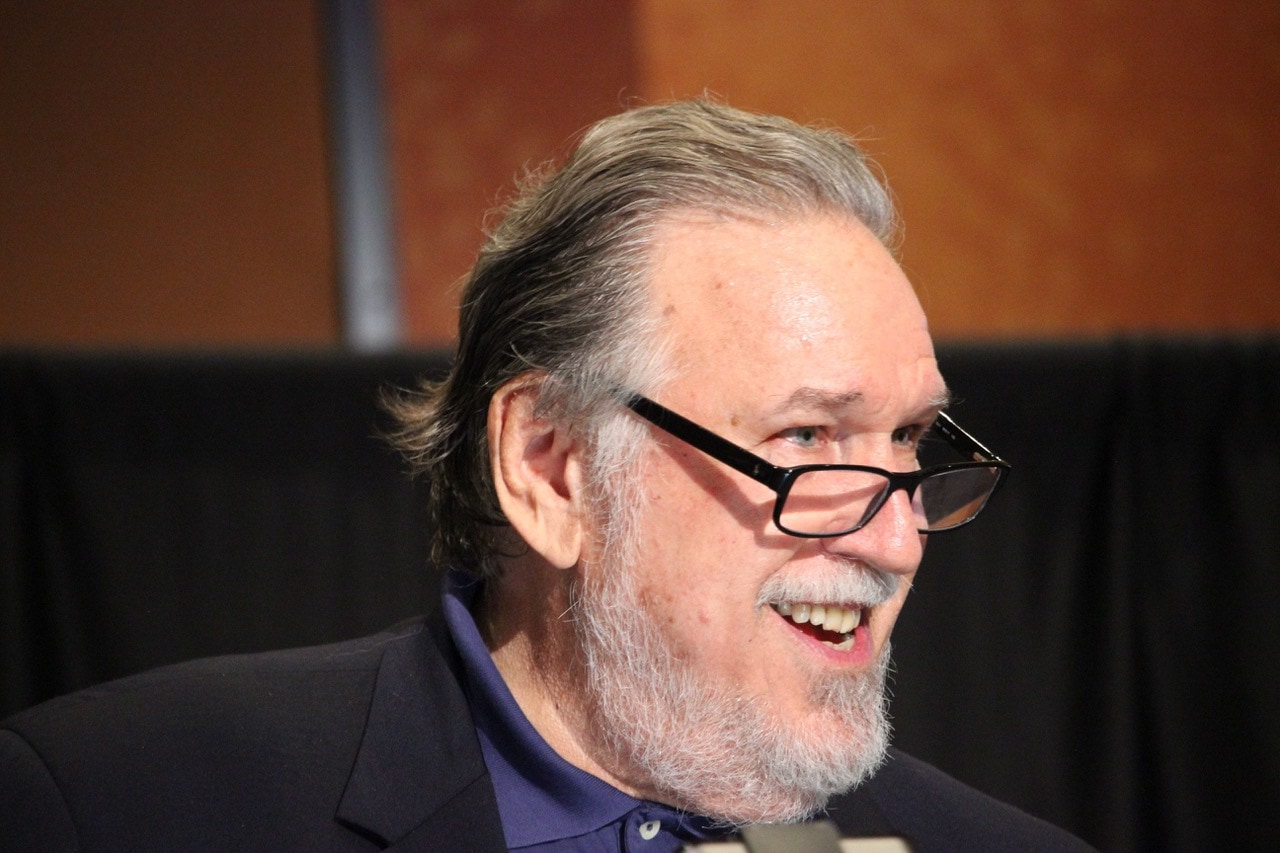 Books/charts/physical products:
Did you attend BTS this year? We'd love to hear about it! Leave a comment with your thoughts or even a simple high five emoji letting us know you were there! Or better yet, share any pictures you took with us on our Facebook or Instagram.