Enjoy the latest installment of Dr. Lowell Keppel's "Good to Know" series for practitioners.
Standard Process whole food supplements are the best available. I say this for a few important reasons:
Organically grown whole foods from SP's own organic farms make up 80 percent of the ingredients.
Lee was a genius when it came to understanding how nutrients can work together (e.g., how minerals need vitamins). He also understood the body's need for enzymes and other considerations such as the necessity of the intrinsic factor to utilize B vitamins.
Standard Process prioritizes the development of individual products and combination products, enhancing versatility and ease of application for both patients and providers.
When I first started using Standard Process back in 1989 (if you can believe that), I didn't know much about the individual products and instead tended to focus on the combination products. This approach made it easy for me and for my patients.
In the words of Dr. Lee, "If you have a patient with money and not much time, then dose him high. If you have a patient with time and not much money, you can go slow with him."
Combination products can be a good option because taking one product rather than six gives patients a better shot at compliance. It can also be the more cost effective solution for patients on a restricted budget.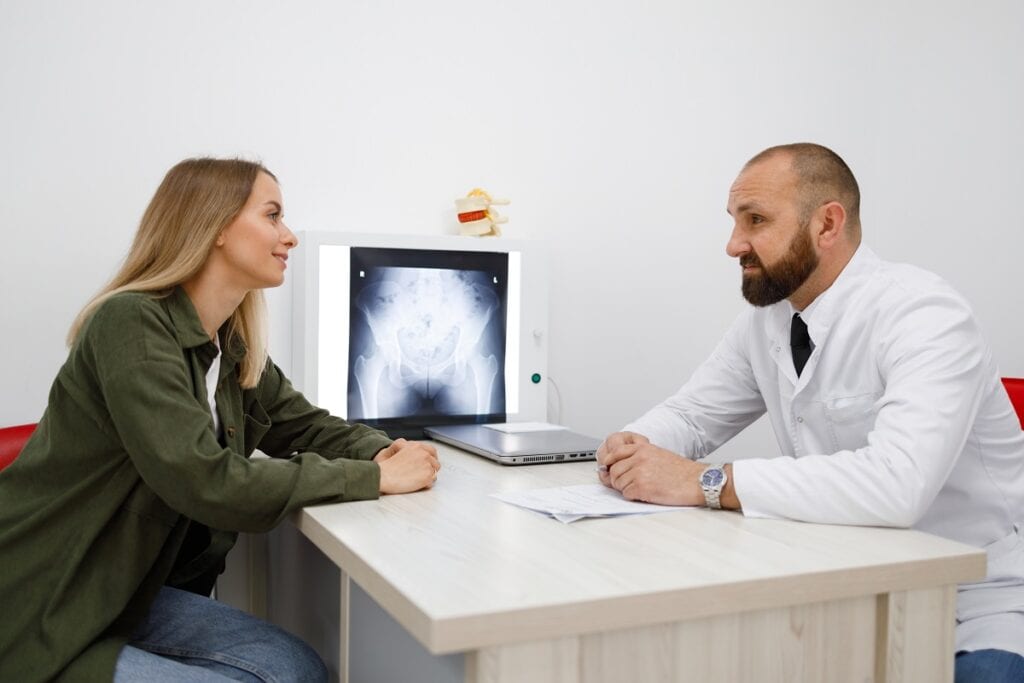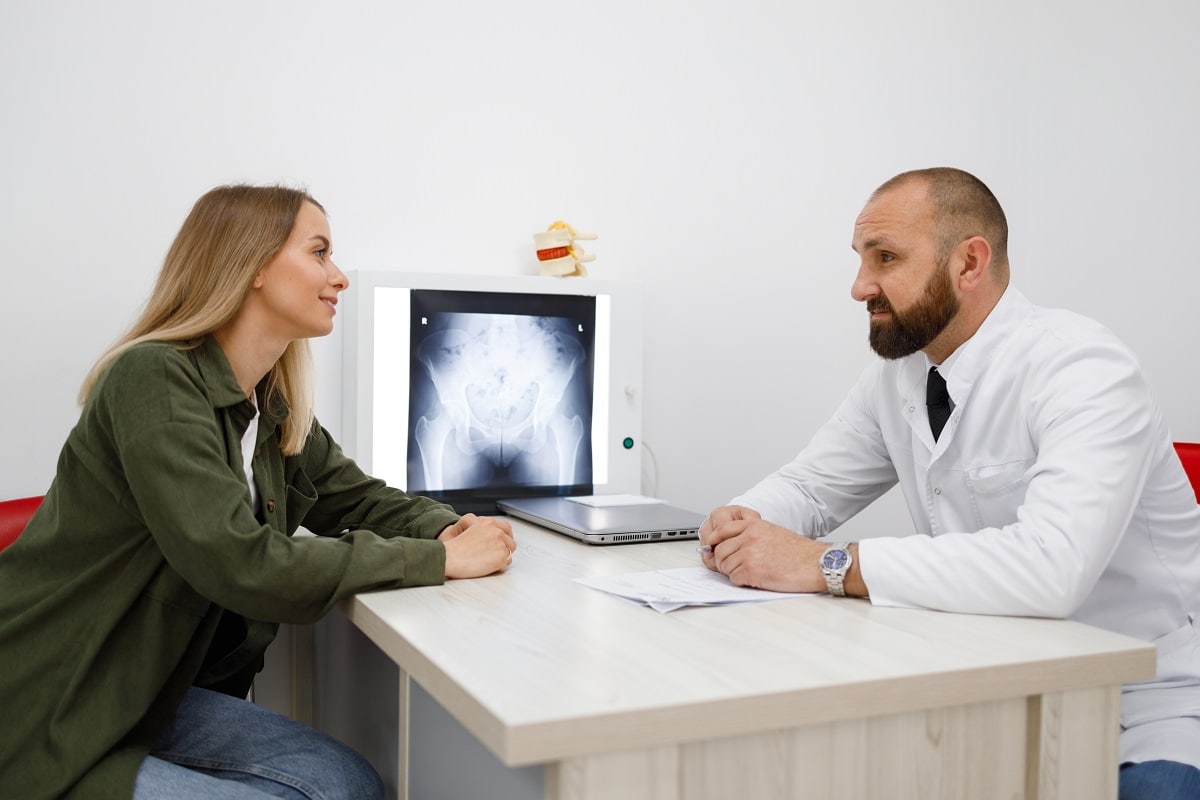 If there is a downside to combination products, it's that the practitioner may have to dose higher. It may also take longer before the patient sees amazing results. I think of the combination products as a good choice for addressing several systems at once and for the maintenance of a specific organ—this is why I like to describe them as a multivitamin for organs.
If you are new to Standard Process, combination products can be a great place to start, and they can produce some wonderful results. Keep it simple for you and your patients.
Use your Clinical Reference Guide (available here from INFH) to learn more about SP combination products and the organs they support.
And finally, remember this: using nutrition will enhance your results, and results REFER!
Images from iStock/Sewcream (main), Andrii Borodai (post). 
Related Topics