Cooking for Well-Being Teacher Training: Level I—Learn to Cook
June 25, 2015

-

June 29, 2015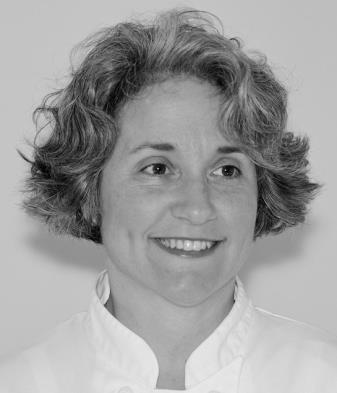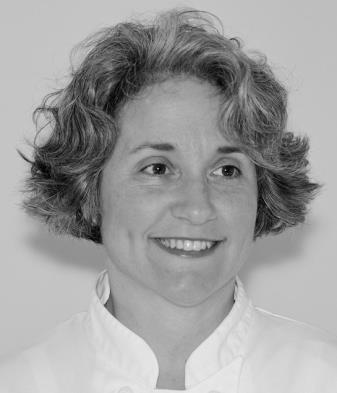 Cooking for Well-Being Teacher Training with Traditional Food Chef Monica Corrado:
Learn to Cook Traditional Food!
Train to be a Traditional Foods Cook! 

This Level I four-day intensive training in Purcellville, Virginia, at Fields of Athenry Farm, will provide the foundation of knowledge in both technique and background—the how and the why of cooking traditional foods.It is a perfect course for those who have never cooked traditional foods, for those who have dabbled, and for those who have been cooking for a while…for anyone who would like to obtain a deep foundation in the techniques.
Techniques that will be covered:
1. Culturing Dairy and Making Whey
2. The Technique of Lacto-Fermentation: Vegetables, Fruits, and Beverages
3. Making Nutrient-Dense Bone Broth and Meat Stock
4. Soaking and Preparing Beans for Ease of Digestion and Nutrient Availability
5. Soaking and Preparing Whole Grains for Ease of Digestion and Nutrient Availability
6. Making Salad Dressings and Marinades for Grass-Fed Meat
7. Liver and Liver Pate
This is a four-day intensive. Only 12 students will be registered, so apply TODAY!
If you would like to take Level II and train to be a Traditional Foods Teacher, you must pass this level, Level I. 
For more information,

click here.
Related Topics
healthy recipes | holistic nutrition | nutrition seminar | whole food nutrition