FoCo Book Fest: Connecting Food and Function –
Cooking to Heal the Root of Most Symptoms with Monica Corrado
October 19, 2019 @ 11:00 am

-

12:15 pm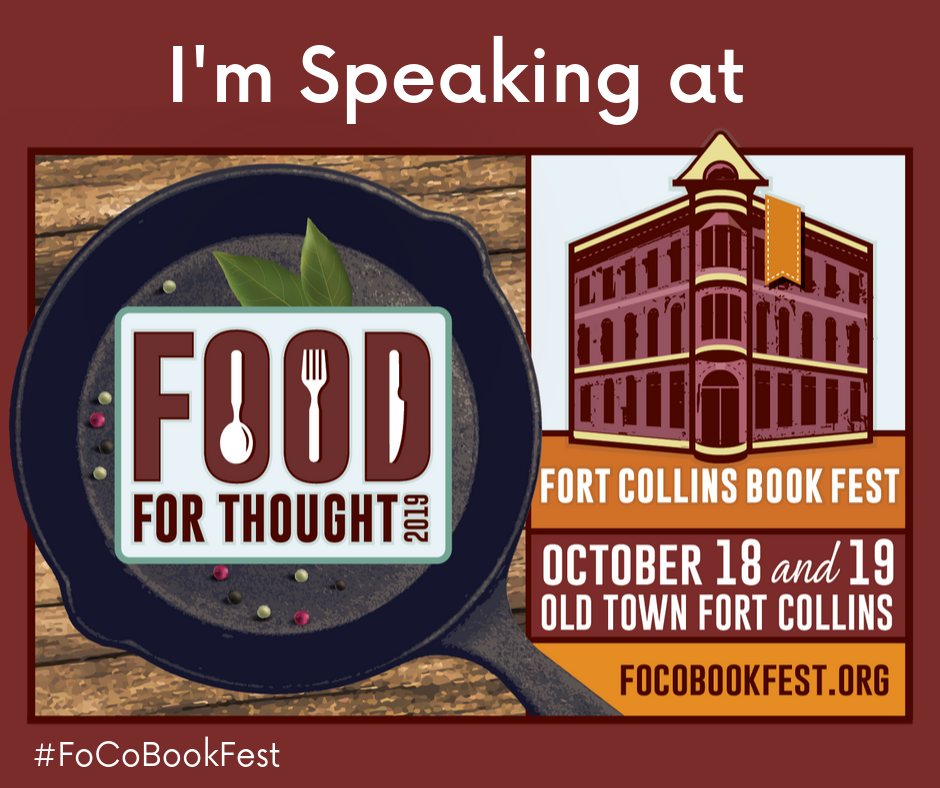 Americans are sick. Brain function disorders are so rampant that our children suffer from a literal "alphabet soup" of maladies: attention deficit disorder (ADD), attention-deficit/hyperactivity disorder (ADHD), autism spectrum disorder (ASD), obsessive-compulsive disorder (OCD), and sensory processing disorder (SPD)—just to name a few.
Digestive system disorders have their own alphabet soup of names: irritable bowel syndrome (IBS), ulcerative colitis (UC), gastroesophageal reflux disease (GERD), small intestinal bacterial overgrowth (SIBO), and many more. To compound all of this, there is something else to consider: the new norm of food intolerances and sensitivities that so many people are experiencing these days.
Autoimmune disorders are also on the rise. Depending on who you quote, anywhere from eighty-five to a hundred or more autoimmune diseases affect untold numbers of Americans.
Many symptoms of these disorders stem from the same place: a damaged small intestine. You can learn to cook to heal it, and clear the symptoms! Learn how to do it with ease in Monica Corrado's newest book, The Complete Cooking Techniques for the GAPS Diet.