Heal Your Leaky Gut…with Meat Stock! Cooking Class with Teaching Chef Monica Corrado, MA, CNC
October 17, 2015 @ 9:00 am

-

11:30 am

$65.00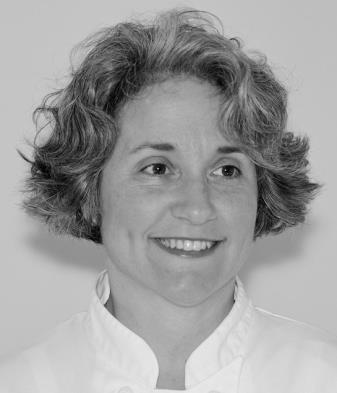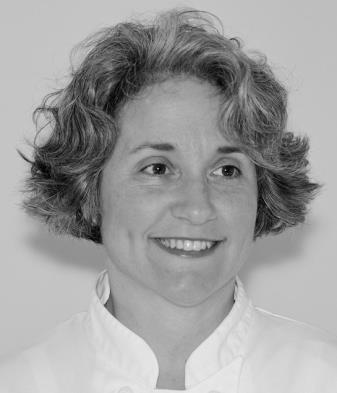 What is meat stock? Isn't it the same as bone broth? No way!
Want to heal your leaky gut? Meat stock is the answer.
Want an easy one-pot meal? Meat stock is the answer.
Have allergies? Auto-immune disorders? Brain fog? Meat stock is the answer. (Well, a big part of the answer, anyway.)
On the GAPS (Gut and Psychology Syndrome™) diet? Make meat stock.
Come and learn how to make this delicious healing elixir.  So easy once you know how!
REGISTER HERE: $65.00 Bring a friend for FREE!
Can't attend? Purchase my GAPS Intro Diet Chart HERE
and my new eBook on Meat Stock and Bone Broth HERE 
Please see Terms and Conditions for Cancellation and Refund policy on my website, 
here
.
monica corrado
simply being well . cooking for well-being
Helping children and adults reclaim their natural well-being through nourishing, traditional food…especially those with ASD, AD/HD, Aspergers, allergies and auto-immune disorders.
Related Topics
bone broth | GAPS | holistic nutrition | meat stock | whole food nutrition