Are you treating the whole person? Or is your focus on just the spine (if you are a chiropractor), the mind (if you are a psychotherapist), or the biochemical body (if you are a nutritionist)? You may not be getting the results that you and your patients are looking for if you only look at one piece of the whole! Consider this wisdom from the founders of our field:
"The mind must be cured as well as body, as the mind, so is the body."
—D.D. Palmer, father of chiropractic
"We have a duty to be physician to the whole man, not only to the sum of his parts, and the factors that produce mental disease are as much a part of our responsibility to the patient as any other factor producing disease. The immediacy of the patient's problem may be such as to require protective custodial care, but this cannot be continued forever any more than continued avoidance of fats will therapeutically clear up a gallbladder problem."
—Dr. George Goodheart, father of muscle testing
"Mental depression, as the term is used here, pertains to a long list of psychoneurotic manifestations aggravated, if not caused by, nutritional deficiencies."
—Dr. Royal Lee
"Anything can cause anything and you don't always have what you got."
—Dr. Victor Frank, DC
The body and the mind are connected. No matter how much people have tried through the eons to separate the spiritual and physical, it cannot be done. The result of that action leaves a bigger problem than one had to begin with.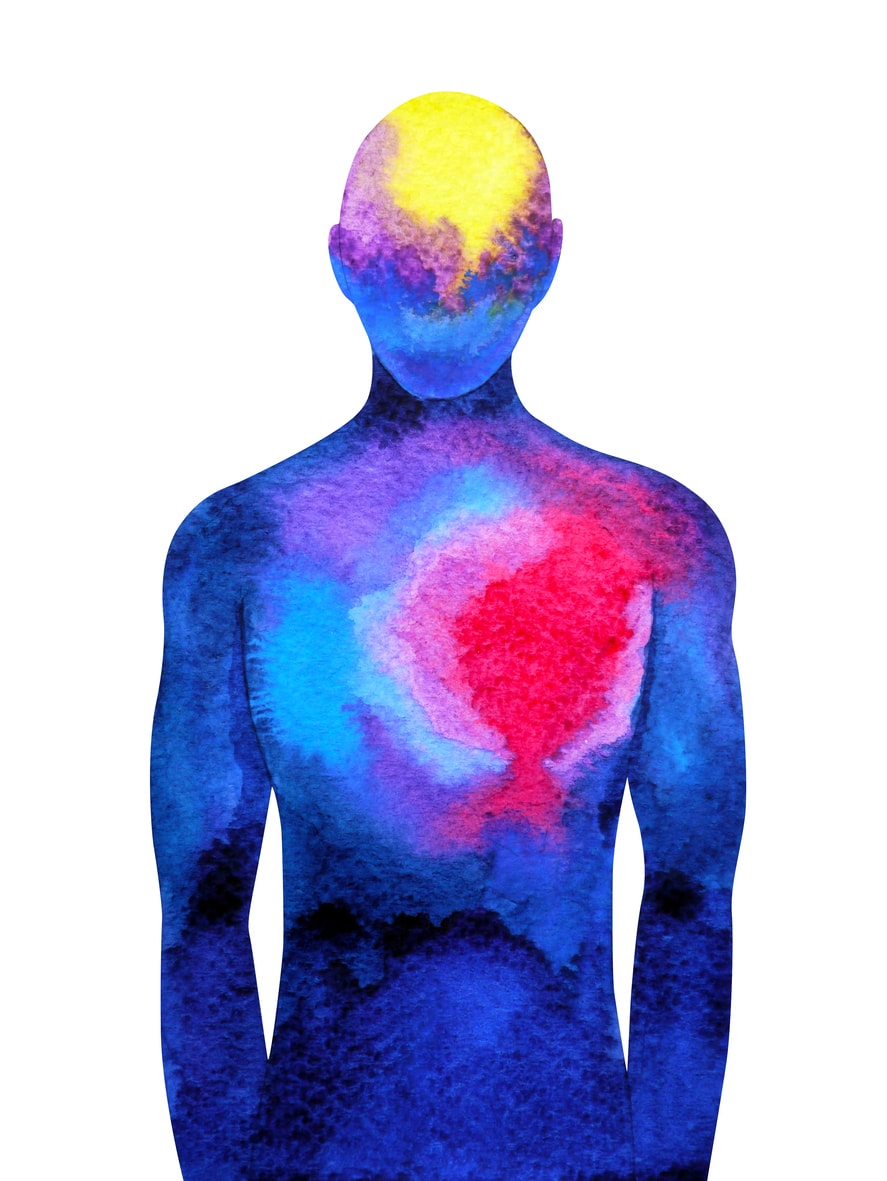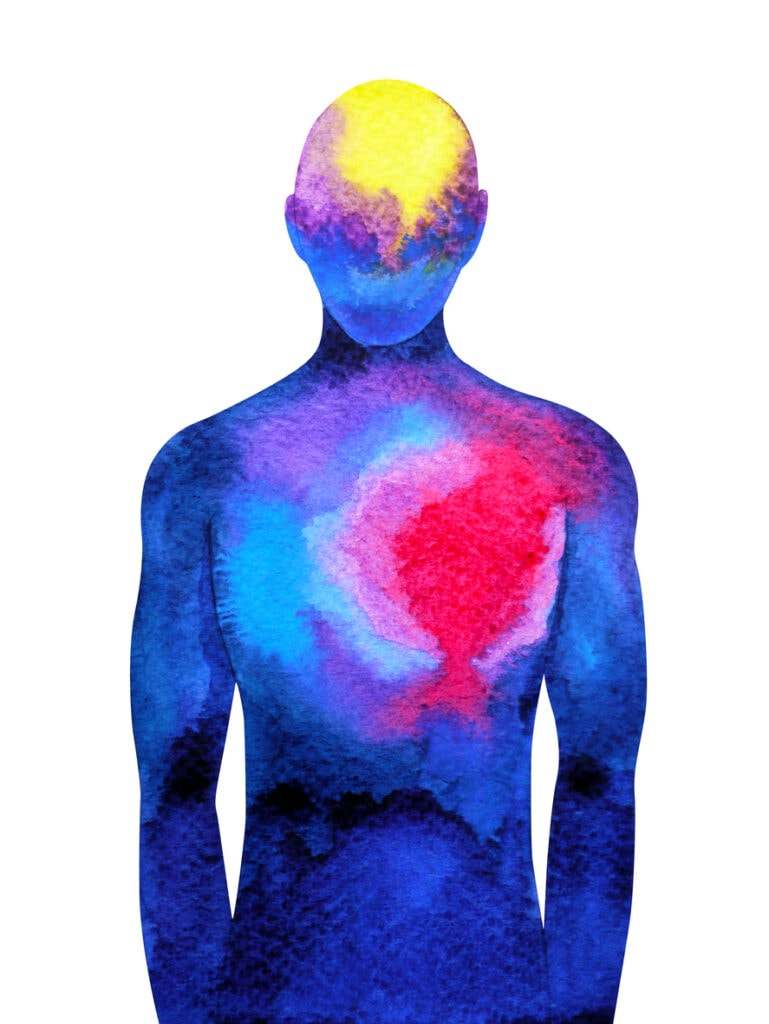 Ask your patients how they are feeling emotionally. For instance, if they say they are sad or angry, ask more about that feeling. How a patient interprets their emotions may not be the same as you interpret them. Emotions oftentimes correlate with organ dysfunction. Depression, for example, relates to liver and gallbladder function, and it can show up in a range of emotions, including sadness or anger. The emotion a patient is experiencing can indicate which organs need support. Having a basic understanding of the connections between emotions and organs will help you formulate an accurate treatment plan.
In the Keppel Method, I include blood sugar issues as part of the vital signs. Why? Because when blood sugars are off, virtually nothing will work well in the body. Certainly, the brain cannot function. Learn the symptoms and signs of blood sugar issues. Then, learn how to help your patients with blood sugar balancing. Standard Process has a ten-day blood sugar support program. That's a start.
When the blood sugars are out of whack, the endocrine system suffers. Sir Robert McCarrison said, "the endocrine system was the first to fail because of malnutrition." How many patients come in with endocrine imbalance? (Like all of them.) Often, this is because they did not seek our help sooner. Well, when the endocrine system starts failing, emotions seem to rage out of control!
A well-fed body can deal with emotional stress and hold adjustments better than a nutritionally deficient body! A well-fed brain functions better. And of course, a well-adjusted body can function better than a subluxated body. This is the triad of health: structural, emotional, and biochemical. The triad must be balanced for health and harmony to be present and maintained.
Emotional imbalances can affect practitioners as well. Pay attention to your own feelings. If you are feeling unwell, stressed, or overwhelmed by emotions, seek out a professional who can help you! You cannot help people fully if you do not take care of yourself.
Make sure you take your supplements and get chiropractic adjustments, including Neuro Emotional Technique. So you can be whole!
The world needs you more now than ever!
Results refer!
Images from iStock/Prostock-Studio (main), Benjavisa (post).