The Heart Sound Recorder (HSR) is an exciting technology that fits seamlessly into any healthcare practice where Standard Process nutrition is provided. This general wellness device graphs the heart's rate, rhythm, and tone as it relates to nutritional deficiencies and toxicities. But how does it work? What are patients required to do during their HSR session? And what do all those graphs mean?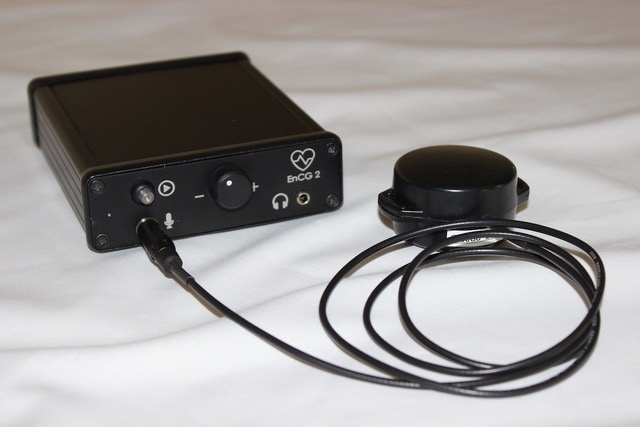 Dr. David Kolowski and his wife Lauren utilize the HSR at their clinic Inside Health, based in Loveland, Colorado. Knowing what an advantage this noninvasive device gives them and their patients, David and Lauren reached out to Joseph Antell to discuss how it all works.
With over fifty years of experience in the health and nutrition field, Joseph is an instrumental figure in the promotion of the Heart Sound Recorder. Through his tireless efforts, he has introduced, inspired, and trained countless doctors nationwide on its implementation in clinical practice.
In this fascinating video interview, Joseph demonstrates how the device works and explains the clinical experience it creates for both the doctor and the patient. As Dr. Kolowski states during their wide-ranging conversation, "By gaining a deeper understanding of what is going on within the patient, we provide better care. It is exciting to see these kinds of changes, often instantaneously, especially when it can be done with something as safe and effective as natural whole food nutrition."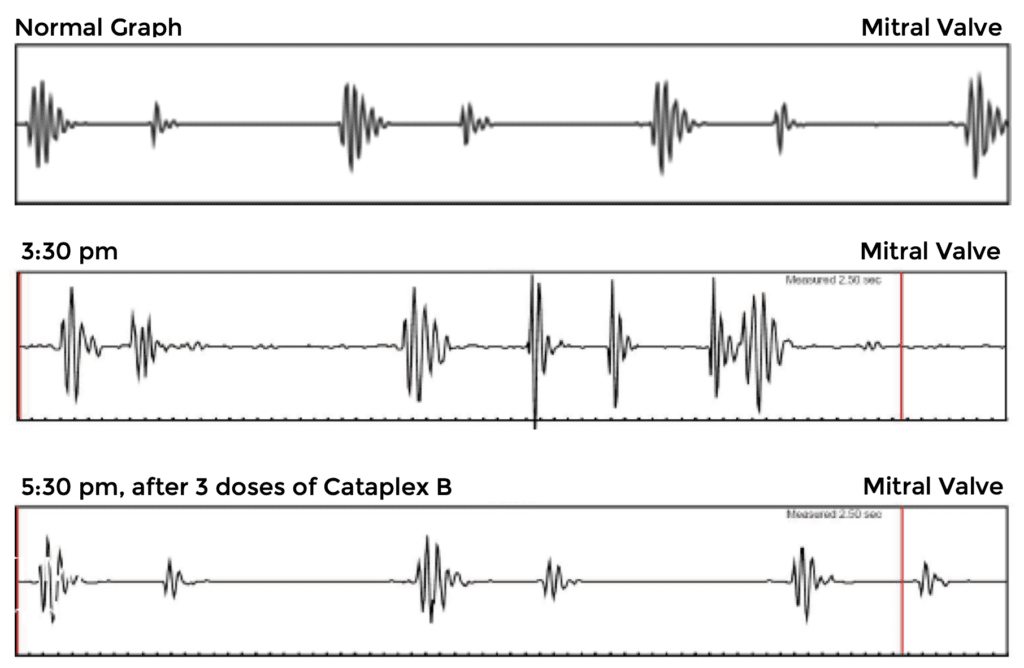 Watch how these HSR-generated graphs provide patients visual evidence of the effectiveness of their nutrition protocols. What a great way for patients to connect the dots between their diet, nutritional status, and lifestyle habits!
If you have questions about the Heart Sound Recorder or would like to see it in action for yourself, reach out to Inside Health. Practitioners can also find seminar and sales information at Bahan Consulting and at Joseph Antell's Whole Food Practice.