When the world turns upside down and inside out, and you find yourself stuck in bad habit loops and ruts, it helps to root yourself in traditions, both new and existing.
It might not seem like a tradition would give you an escape from repetitive routines. After all, aren't traditions just a special way of doing something? Turns out, it's the "special way" thing that makes all the difference.
Traditions have specific steps, completed in specific ways that add meaning. This special meaning roots you not only to the current moment but also to the past, to the originator of the tradition, to the folks from there till now who've all done this particular thing this same particular way for very good reasons.
When you're feeling listless and frustrated, it's time to invest your time and energy into traditions — whether you're revisiting a familiar one or establishing a new one.
We want to help. Here are some of our top choices for exploring traditions around cooking that will help bust you out of even the deepest of ruts — and they're all on sale for 25% off: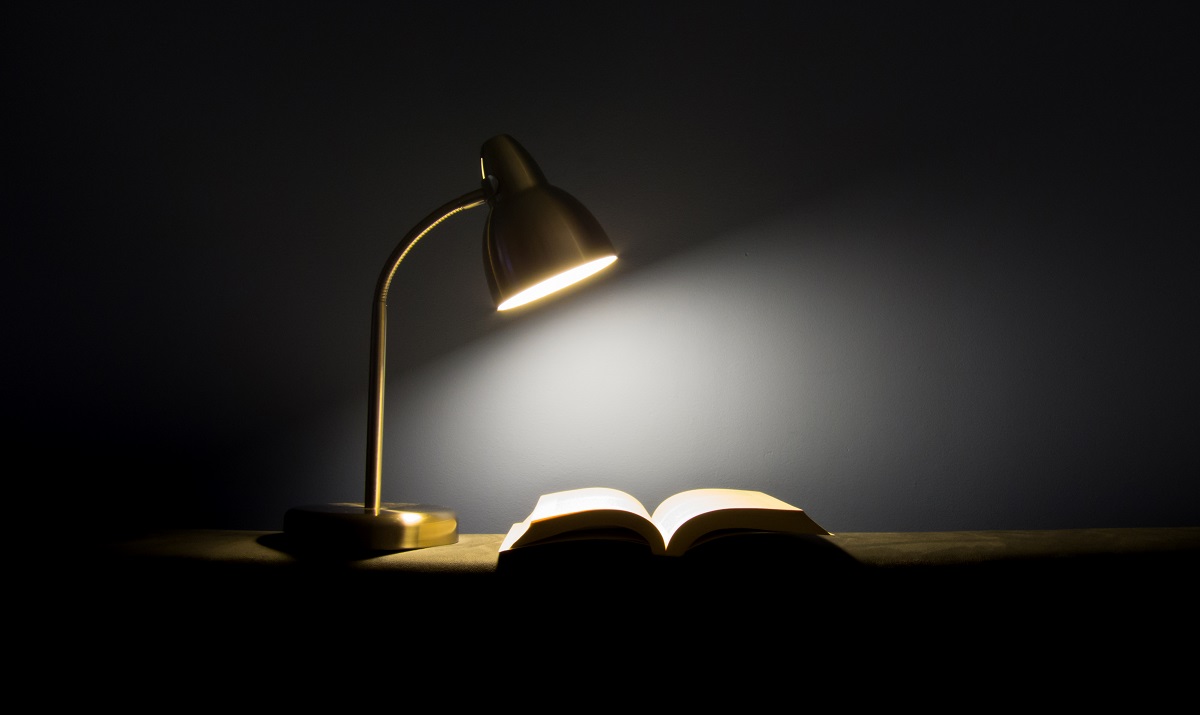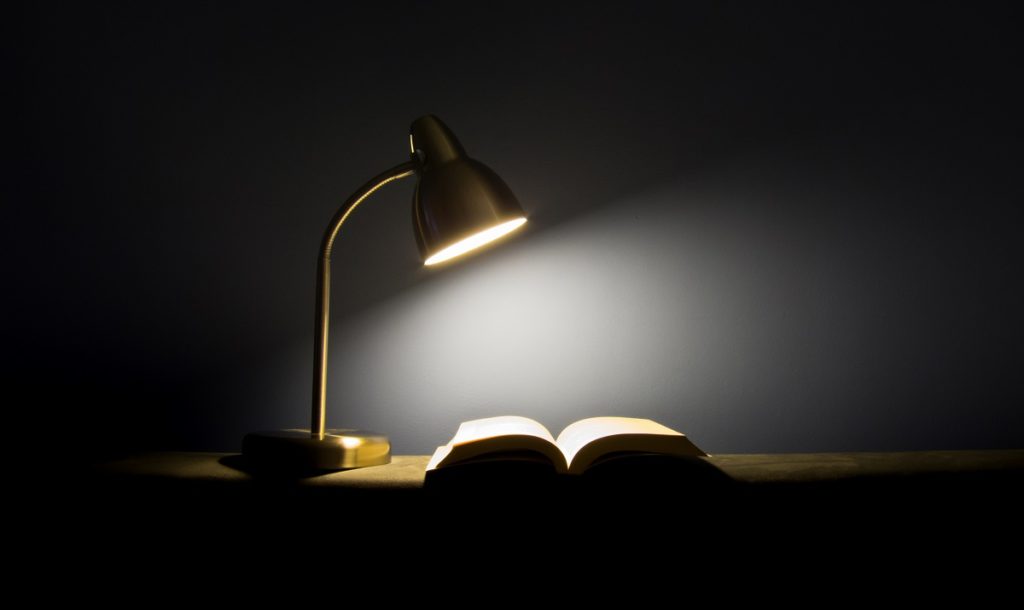 Udderly Cultured: The Art of Milk Fermentation (normally $15)
Something is happening in American kitchens. We're canning, pickling, preserving, and rediscovering nearly lost cooking methods and techniques. Udderly Cultured is yet another step in the exciting journey back to our food and health roots.
Men in Kitchens (normally $15)
Men in Kitchens is the perfect cookbook for any dad, husband, boyfriend, or brother who wants to make healthy, mouthwatering meals for friends and family. No matter where you're at in life, there's just one skill you must rely on day in and day out to lead a healthy life — and that's preparing nutritious food for yourself and the people you love.
Put Your Money Where Your Mouth Is! (normally $12.99)
Ditch the fads and get to the fundamentals. Start your journey to better health through superior nutrition in the pages of this revised and expanded edition of Stephanie Selene Anderson's deceptively slim guide to healthy food shopping. Learn why Dr. Michael Gaeta calls it "the real deal for real food."
The Slow Cook Gourmet (normally $12)
It's time to stop making the same old crockpot recipes the same old way. It's time to join the slow cook revolution. Author and teacher Chef Phyllis Quinn leads the charge with these five one-of-a-kind recipes you definitely won't find anywhere else.
Cook Your Way to Wellness (normally $20)
Featuring 90 minutes of careful, detailed instructions for making kefir, whey, fermented veggies, kombucha, and so much more, Cook Your Way to Wellness and the accompanying Tell Me More booklet supplements the many questions that inevitably come up for beginners (and sometimes even experts). Together, this e-learning-and-pdf set will boost your nutritional levels overnight.
Use coupon code MyNewTraditions to snag these products individually for 25% off or purchase them all together for just $57. You can spend your summer building brand new traditions that will serve you and your family for generations to come.
Images from iStock/simonapilolla (main), Kristopher_K (post).