With March being National Nutrition Month and all, it seems wise to examine the things we take for granted on the topic. Part of being a self-healther is to find answers to those questions that pop into your head from time to time. This month let that question be, "How nutritious is my food?"
Many of us go about our grocery shopping based on little catchphrases we've learned over the years. Eat the rainbow, for example. However, those words assume that food manufacturers want nothing more than to provide us with the most vibrant, nutrient-dense options possible. How are you supposed to know if that's really true of the food you put in your shopping cart?
Let's examine a couple of resources that will give you a better understanding of the situation.
In 1936, Cosmopolitan magazine published "Modern Miracle Men," by Rex Beach. The article highlights the work of Dr. Charles Northen, whose research offered conclusive proof that mineral-deficient soils produce nutrient-deficient crops—which, inevitably, will lead to nutrient deficiencies in the humans who eat them. Though the article was written oh so long ago, the issue of deficient soils continues to be a concern today.
This fascinating document was even entered into the 1936 U.S. Senate Congressional Record. It was filled with alarming truths, such that when we eat nothing but mineral-deficient foods, our bodies will become mineral deficient as well. Obviously, right? And in the words of Rex Beach, when our bodies are perpetually mineral deficient (or even just out of balance), "We sicken, suffer, and shorten our lives." This article is just one of many available for free at the SRP Historical Archives, and I highly recommend reading it in full.
Which leads me to the second recommended resource that is worthy of a spot in your self-health library: Why Your Doctor Offers Nutritional Supplements, by Stephanie Selene Anderson with Mark R. Anderson. In this deeply informed but uncomplicated guide to nutrition, Anderson explains how nutrients end up in the foods we eat—or don't. There is an unofficial contract between plant seeds, nutrient-rich soil, and the sun, all three of them working together to grow food that is as nutritious as possible.
From farming methods that don't replenish the soil with crucial nutrients to chemicals that contaminate the soil (or leave it completely unproductive), Anderson touches on why our food supply has suffered, nutritionally speaking. She writes, "Although we in America pride ourselves on caloric abundance, it's been demonstrated that empty calories and demineralized foods lead to malnutrition just as surely as no food at all."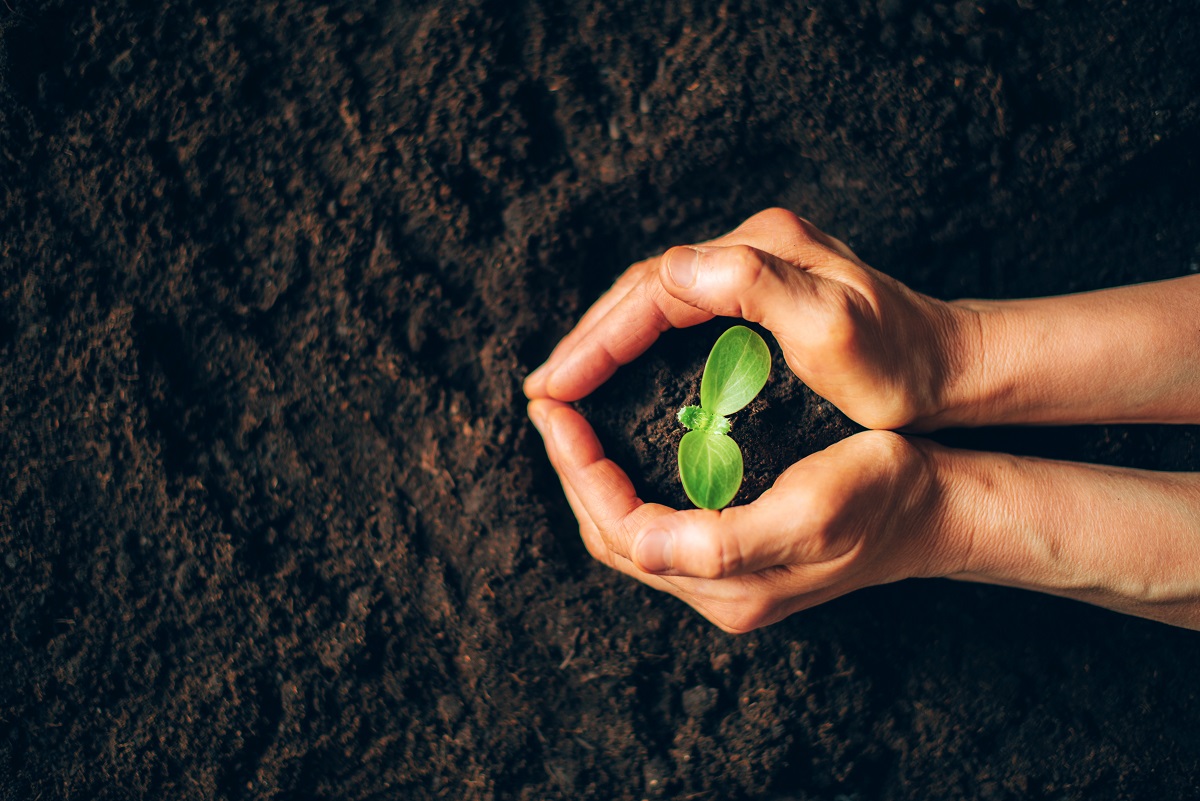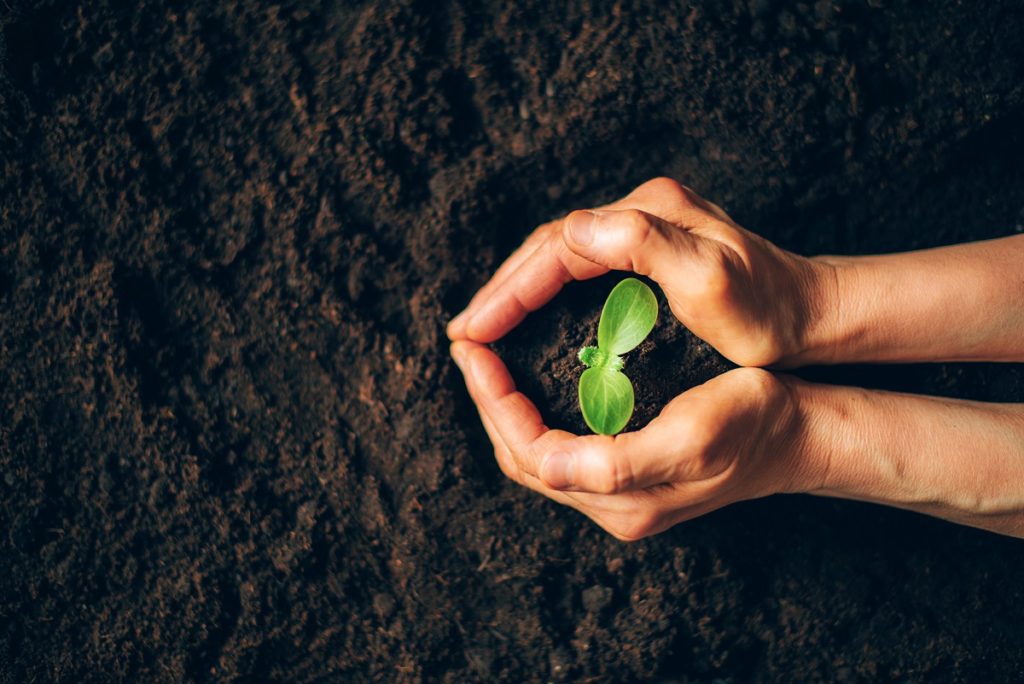 In other words, even if you fill your shopping cart with a wide selection of veggies, fruits, and animal protein, if you don't choose them wisely, you may simply be filling the void in your stomach rather than providing your body with the nutrients it needs to function properly. Uff da!
How can you make sure your food is as nutritious as possible? Try out some of these self-health tips:
I hope this information gives you a solid foundation for answering this month's question and gets you more interested in the food you're bringing home. Onward and upward, my self-health friends!
Images from iStock/CharlieAJA (main), jchizhe(post).