Cold laser therapy uses a low-temperature laser to help relieve pain and restore mobility in joints. It is commonly used in rehabilitation programs and by osteopaths to improve the functionality of the muscles, circulatory, and lymphatic systems.
This treatment is best for people with back or neck pain because it effectively relieves discomfort caused by decompression of the spine. However, it can also help with many other conditions, including inflammatory diseases, various types of musculoskeletal discomfort, and both muscle and bone pain.
If you haven't found relief from your aches and pains through other methods, or if you suffer from a chronic condition, consider cold laser therapy a long-term solution for pain reduction. Let's look at some of the specific benefits offered by this treatment.
Provides non-invasive technology. One of the primary advantages of cold laser therapy is that it offers a non-invasive yet effective method of significantly reducing pain, inflammation, and swelling, even for those with high-intensity pain or limited mobility.
Effective healing properties. The laser in cold laser therapy can promote healing in tissues and also increase blood flow. Later in the procedure, the cold light interacts with the cells by activating the energy-producing enzyme ATP, which helps cells reproduce and grow. It also encourages the regeneration of new cells and improves the body's ability to heal itself.
Treats chronic joint diseases. Cold laser therapy has been used to treat chronic joint diseases and other joint problems. It may even reduce downtime and costs for people with joint disorders. The treatment enhances circulation and stimulates the release of growth factors and inflammatory mediators, and patients report a noticeable difference in fewer than eight sessions.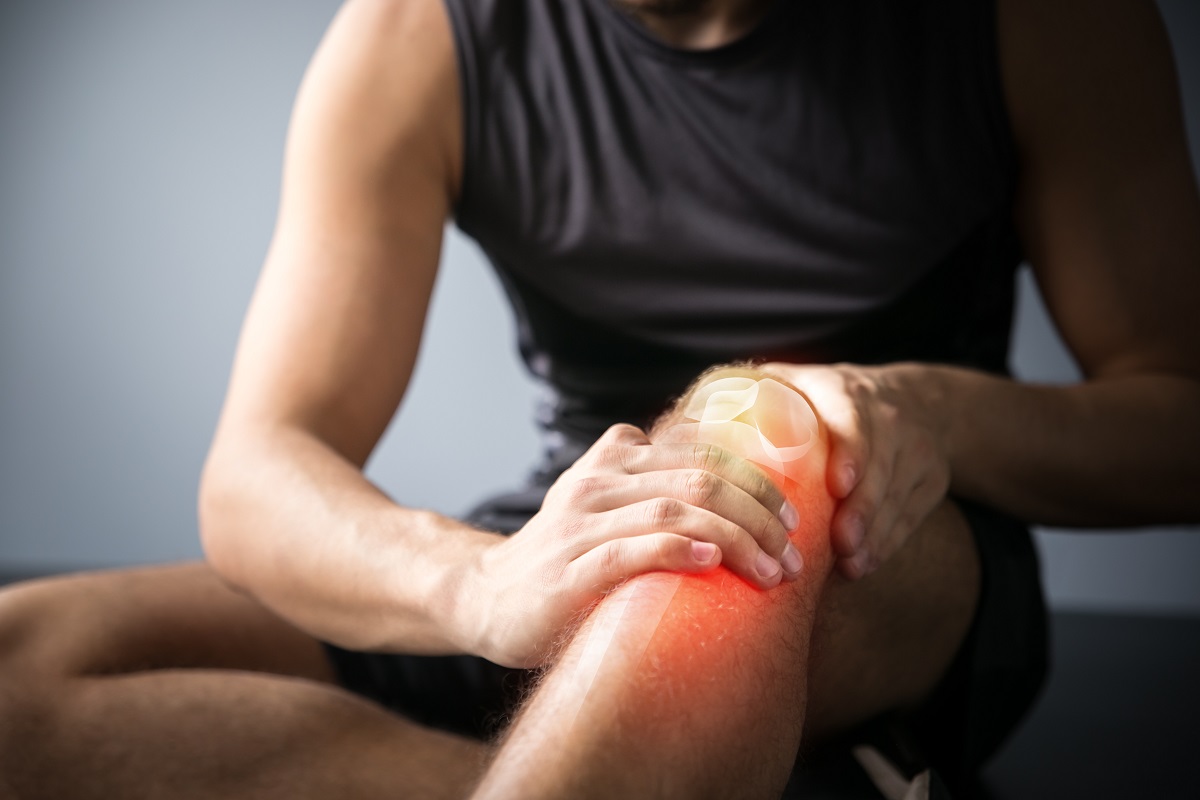 Prevents inflammation after injury. Cold laser therapy can treat minor injuries as well. It does this by relieving pain and speeding up the healing process. Inflammation is a protective response of the body that can limit blood flow and reduce oxygen levels in the injured area. It's also known to slow the repair of muscles and tissues. Chiropractic laser therapy can help heal soft tissue injuries more completely and more quickly than the body would by itself.
An alternative form of medical treatment. Cold laser therapy can be a viable alternative for patients suffering from acute and chronic pain. It provides a low-intensity, low-dose treatment with minimal-to-no invasive side effects. That makes it an excellent choice for a wide range of pain management conditions. Moreover, many forms of the treatment are safe for pregnant women and cancer patients, and some major health insurance companies cover it.
How Does Cold Laser Therapy Work?
Cold laser therapy works by helping damaged cells regenerate. This non-invasive pain management treatment is based on red and near-infrared light to stimulate cell changes and healing processes. A diode is held over an area of the body that produces different wavelengths of light. These in turn trigger chemical changes and reactions in the body as the cold light from the laser promotes the release of certain hormones and inhibits certain neurochemicals.
Patients can receive cold laser treatment one to four times a week. Patients may experience less discomfort after receiving the treatment and the effects can last up to 22 weeks.
Some types of cold therapy treatment are non-invasive and are considered safe for patients with mild or moderate symptoms. However, other types of cold laser therapy are not suitable for people with severe health problems and aren't recommended for pregnant women or cancer patients.
What Are the Side Effects of Cold Laser Therapy?
Although laser pain relief is an excellent choice for several conditions, like most forms of medical treatment there are a few risks. However, these are generally temporary and will lessen or disappear with additional sessions. Some common side effects include:
Superficial bleeding
Pain
Infection
Changes of skin color
Scarring
For some, cold laser therapy may also cause nausea, headache, confusion, and itching. However, the benefits of cold laser for pain relief significantly outweigh the risks.
In conclusion, it's important to note that patients can experience a significant decrease in pain and inflammation within hours of receiving cold laser therapy—it can even help with chronic neck pain, which is one of the main reasons why people seek out this technology. The many benefits of cold laser therapy outlined above make it popular choice to treat a range of conditions, including arthritis, carpal tunnel syndrome, tendonitis, and fibromyalgia.  If you are looking for an effective, non-invasive form of pain management, I recommend seeing if there is a clinic offering cold laser therapy in your area.
Images from iStock/jacoblund (main), busracavus (post).