We all do this—purchase a reference book or guide and then forget it's at our fingertips.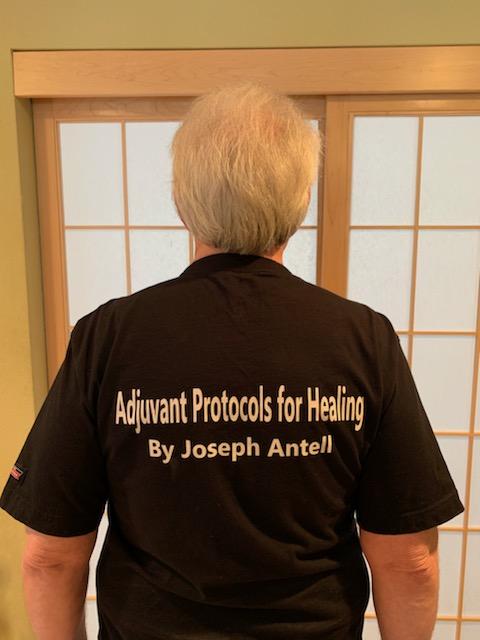 Joseph Antell's Adjuvant Protocols for Healing (APFH) offers a treasure trove of insights, information, and protocols gleaned from his 50 years of experience as both a clinician and a representative of Standard Process whole food supplements. I cannot imagine being in practice today without this book at my side.
As a mentor for Standard Process West, I can testify to how many calls I get from practitioners seeking assistance with protocols for particular health situations. I love being of help, but first I begin with this question: "Do you have Joseph's book?" If they do, I ask my follow-up question: "Well, have you looked there yet?" This is often one of those "Wow. I could have had a V-8!" moments. But we all do it.
We all know the moment when a patient presents us with a situation we're not familiar with. Even if we're stumped, we can't stop to make a call with the patient right there! What can you do? Try flipping through APFH. You'll see right away how handy and lifesaving it can be. (And for a powerful portrayal of this moment we can all relate to, watch the winning entry of the 2021 SRP video contest, "When You Know, You Know" by Dr. and Michelle Lemay.)
As a practitioner, I encourage you to place APFH where it's always in reach. Think of it as one of your first go-to resources. If you don't yet have a copy, purchase Adjuvant Protocols for Healing from Selene River Press today. And while you're here, introduce yourself to all of the many riches SRP has to offer. You'll find books by Dr. Royal Lee and many others, a wide range of blogs, and the trove of nutrition research that is the SRP Historical Archives, which also includes plenty of free articles by Dr. Royal Lee and his contemporaries.
Another tip: Make SeleneRiverPress.com part of your daily morning pick-me-up with your coffee or tea to help set the stage for your day.