Reprinted with permission from author, Rebecca Thistelthwaite, and LocalHarvest.
Last month I wrote about how many CSA farms and other direct-to-consumer farms are struggling with the increasingly fickle consumer and the growing competition of online food sales. Taking our plethora of diverse food choices for granted has become the norm. No matter how many times you may suggest that people be grateful for their food and loyal to their local farmers, that message is just not going to go very far. People are mostly motivated by sensory perceptions, perceived "healthiness", convenience and price with regards to their food purchases.
How can farmers or regional groupings of producers compete in that increasingly online, disconnected world? There is no shortage of ideas and functioning models to draw from, but here are some compelling ideas that I have found that are spins on the traditional CSA (which I still adore).
Selection and Diversity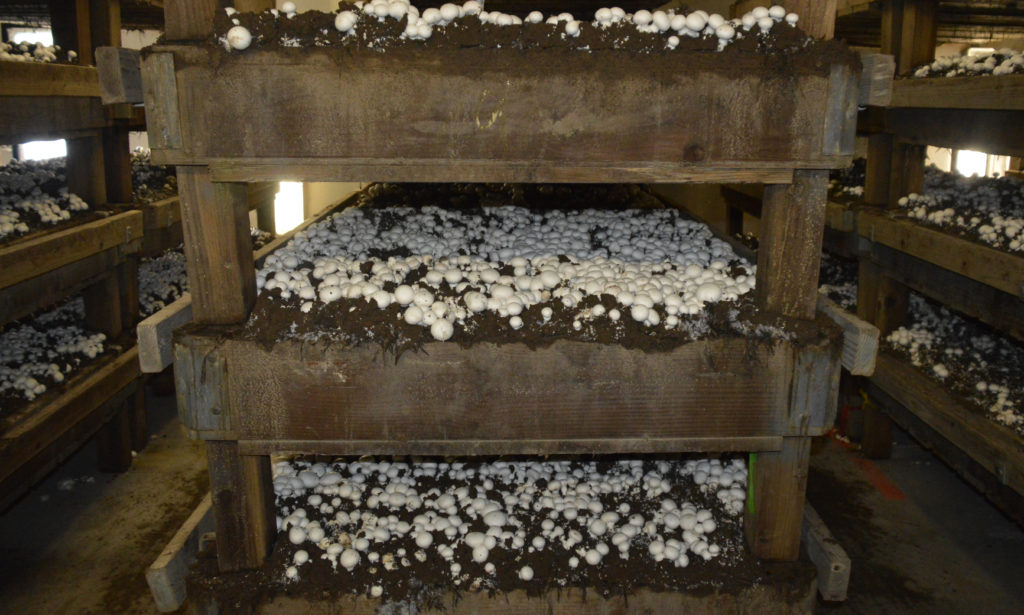 A CSA Farm could mimic the selection and diversity of produce and pantry items that a regular grocery store or online retailer offers. But instead of buying produce from all over the country or globe, they can stick to growing some or all of the produce they offer or buying from a selected group of producers in their region. This not only keeps the produce quality high, which CSA consumers expect, but also reduces food miles and keeps dollars circulating in a region. One example of this is Hood River Organic out of the Hood River Valley in Oregon. They have their own orchards, farm, and mushroom barns to supply a large percentage of their fresh produce. But they also work with a number of other producers in the Pacific Northwest, and pull in a little bit of tropical produce such as avocadoes, citrus, and bananas to provide diversity for their consumers. Another big difference of this model is that customers can select from a changing weekly list instead of receiving only what the farmer chooses for them. They can sign up for a single week or much longer, with a variety of sizes to choose from. Front door delivery is an option for an additional charge. And there is a wide selection of add-on items as well like coffee, condiments, dairy, eggs, and more. While I don't doubt that this model is complicated to manage behind the scenes, Hood River Organic is growing and expanding into different delivery regions such as Bend and Seattle.
Cooperation/Aggregation
Farmers working together is not a new concept. But raising animals to the same standards, aggregating and processing them together, and then shipping the finished meat in coolers around the country to consumer's front doors is new. Grass Roots Farmer's Cooperative, based in Arkansas, is a collection of around a dozen small family farms that raise livestock and poultry on pasture. No synthetic hormones or sub-therapeutic antibiotics are used. Producers all follow an extensive list of protocols and generally use the same breeds as well, that way meat quality stays consistent. Grass Roots has also partnered with a regional meat processor and opened up their own USDA inspected poultry plant to reduce costs and assure quality and consistency. Boxes are delivered once a month and orders auto-renew unless a customer changes their selection. Packaging is all recyclable or compostable. And every piece of meat has a label indicating what farm the animal was raised on. It is like getting the diversity and selection found at a meat market, while also knowing who raised the animal and how it was cared for.
Convenience and Flexibility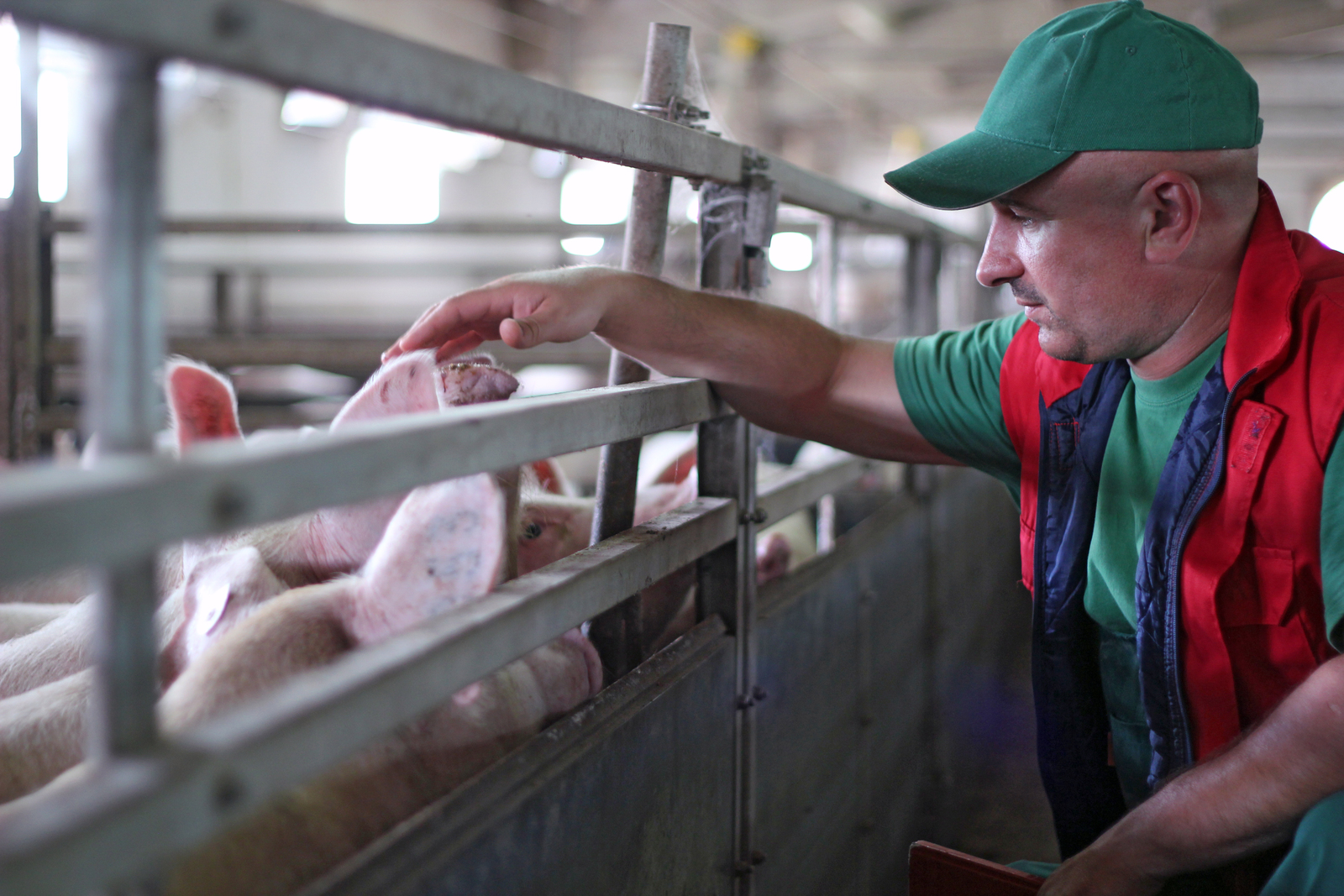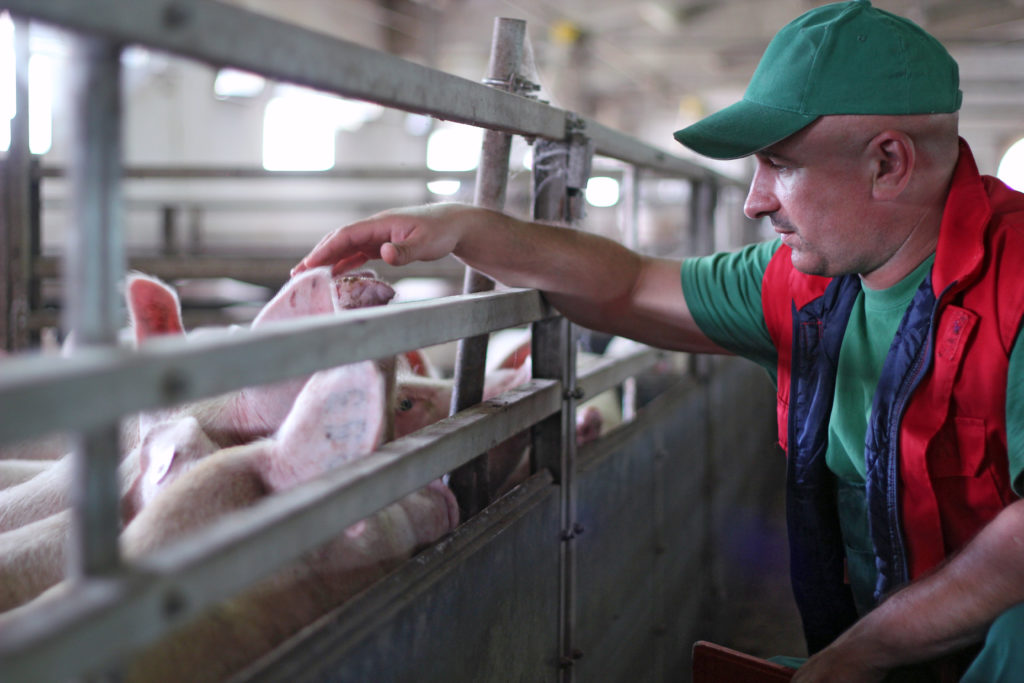 Many consumers like the idea of a CSA membership, but they don't want the commitment or the limitations on what they get. Consumers tend to want choice and they don't tend to vary much from their favorite fruits and vegetables. I know for myself, this is why I have never joined a CSA. Maybe I am a boring cook, but I eat tons of produce in my house. I just generally tends to fall on the same list of items with some seasonal variety. One traditional CSA farm in Nevada City, California was witnessing their CSA membership decline. However, they had a strong farmers market presence as well as a farmstand that had a loyal base of customers. Around 7 years ago Riverhill Farm ditched the weekly produce box subscription and instead went to more of a debit card model, which they call "Friend of the Farm" card. Available in different denominations, this pre-paid card acts just like a debit card, but customers get an additional 10% in value if they purchase it early enough in the season (so the $300 card becomes $330 in value, for example). This still allows the farmers to get important up-front capital to start off their season on good footing. Cardholders select whatever produce they want in whatever quantities they desire from the Riverhill farmers market booth or farmstand. They also can use it for select u-pick items on the farm and the occasional bulk sales offered to members. The flexibility and convenience of this model appeals to consumers, and also means the farmers don't have to build CSA boxes every week nor fret about what to put in the box.
Whatever the future may hold for independent family farmers and local food production, keep innovating and experimenting, learning from each other, and supporting your local producers.
Happy holidays,
-Rebecca Thistlethwaite
Images from iStock/DisobeyArt (main), Basya555 (mushrooms), RGtimeline (pig farm). 
Related Topics