Let's not sugarcoat things here, folks. The last three-plus months have put many of us on edge. The lockdown. Unemployment. Living in fear of a dry cough, fever, or shortness of breath. While little pieces of our routines are coming back into play, COVID-19 has changed the way we function on a daily basis.
With a gazillion choices available, facemasks have become the new fashion accessory. Be sure not to leave the house without it—or you may not be allowed to complete the task you set out to do. Like the fuzzy dice hanging from every cool kid's rearview mirror in the 1950s, facemasks are all the rage in 2020.
Of course, many people are hoping for a vaccine that will be the saving grace to end our worries and gets us back to the good old days. You remember 2019, don't you? Carefree social activities, hugging at will, and facial expressions. Man, those were good times!
But is vaccination the key to optimal health? We've discussed the difference between vaccination and immunization in the past, and it bears repeating. Proper self-healthing requires us to consider all sides of an issue. It's the only way to make a truly informed decision about anything, including your health.
The way I see it, adaptability has never been more important to your health than it is right now. So if this has never been one of your strongest traits, it's time to start developing it.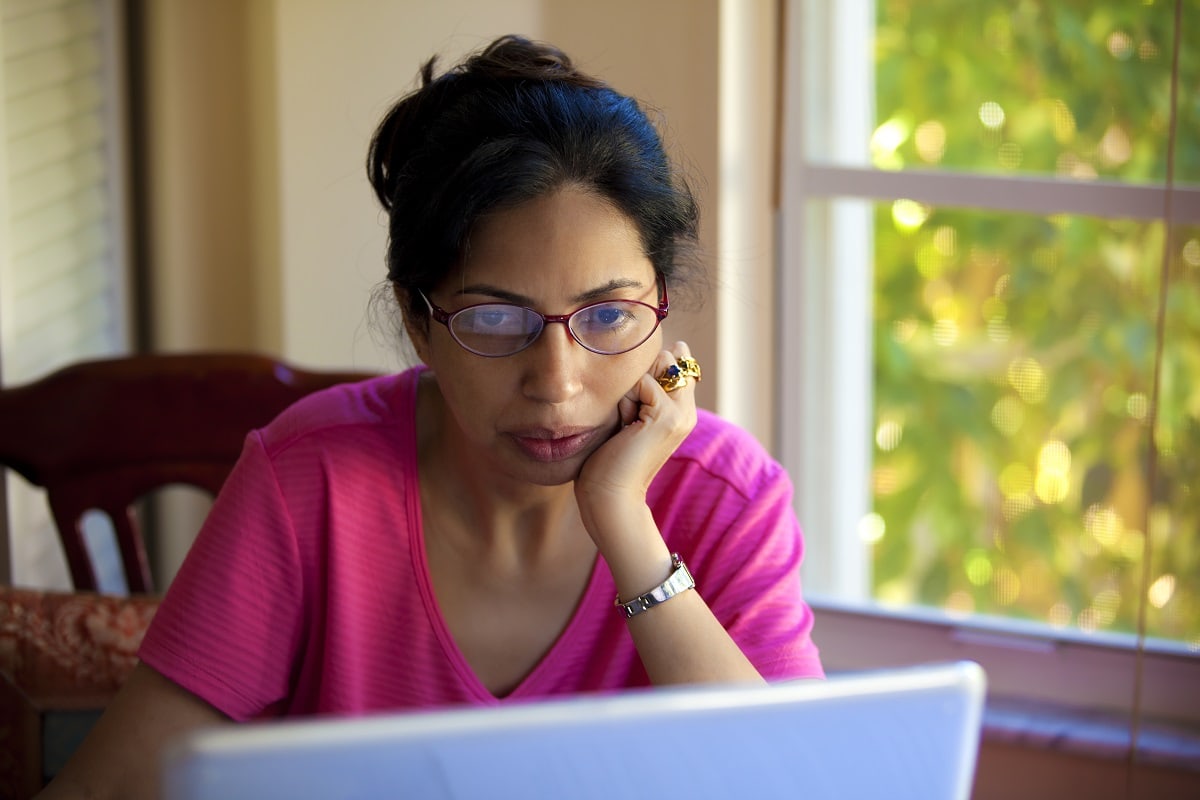 The Cambridge English Dictionary defines adaptability as "an ability or willingness to change in order to suit different conditions."
We can certainly agree that we're living under different conditions than we were back in February. And I'm certain that each one of us has the ability to make changes accordingly.
The thing I love about the this definition is the use of the word "willingness." That's always the kicker, isn't it? We humans are creatures of habit, and changing the way we do even the most basic things—such as what we eat or the way we spend our time—isn't a gimme.
While living under these new conditions, are you willing to make changes that will help you maintain or move toward optimal health?
Assuming you are, let's point you in the direction of a few useful blog posts at SRP. Read them, and you'll be sure to find even more resources, tips, and motivations.
These aren't necessarly new ideas. But adaptability sometimes means unlearning old habits we've been getting away with and bringing back some forgotten, enduring truths.
Images from iStock/Olga Chetvergova (main), chatursunil (post).