At Selene River Press, we're excited about our new website and our new blog. The SRP Blog is your new place to go to find out about important educational events, get luscious and healthy recipes, stay ahead with current nutrition news, read fascinating articles in the SRP Historical Archives, and find out valuable information in health-related articles from practitioners.
Sign up for our blog updates at SeleneRiverPress.com, and you will receive the SRP Weekly Blog Recap. You'll get a summary for each post for the week, with a link to the post—a convenient way to keep all of that important nutrition information organized and at your fingertips.
Look for the blue sign-up box on the home page and on all blog pages. On Fridays, you will receive weekly recaps of the blog posts in the following categories:
Our Nutrition News and Events Blog keeps you up to date with SRP happenings and the latest local and national events.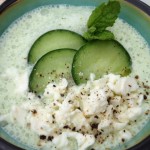 Stop by for healthy and delicious recipes from Chef Briana in the What's Cooking at SRP Blog.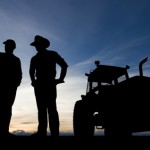 Catch current food-related stories you just can't afford to miss in the Food in the News Blog.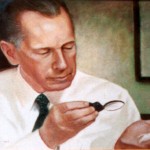 Take time to read our Practitioner's Corner Blog, featuring Notes from the Archives posts and articles from Mark R. Anderson, Dr. Michael Gaeta, Dr. Lowell Keppel, Tracie Hoffman, Gerald Roliz, and more to come.
Target image from iStock/alexsl
Related Topics
alternative health | food politics | healthy recipes | holistic doctors | holistic nutrition