Welcome to "Health Rangers" written by Dr. Michael Dority. This captivating series 
is based on the fictitious characters Dr. Lee Palmer and Dr. Royal Bart.  
Each short post will reveal a new topic on the idea of Only You Can Protect Your Health. 
Practitioners can print and handout each post from the link at the bottom
to give patients a quick bite of healthy information to take home with them.
Along with a woman's gift to create, bear, and nurture children comes a magnificent responsibility to ensure their future health and well-being. To build a fire that will keep you warm all night long, you will dense firewood. Flimsy straw just won't work. The same concept applies to prenatal nutrition. It is absolutely critical to ensure a greater level of health in mother before conception and while baby is in the womb. Like the fire that burns strong all night long, mother and baby need proper nutrition every step of the way—before pregnancy, during pregnancy, and after the birth.
From 2001 through 2014, the National Health and Nutrition Examination Survey (NHANES) oversaw a cross-sectional analysis of pregnant women aged 20 to 40 years. The study revealed that pregnant women were not meeting the minimum required levels of vitamins A, C, D, K, and B6, as well as folate, choline, iron, calcium, potassium, magnesium, and zinc. The study also found that pregnant women were consuming excessive amounts of sodium. The researchers stated, "These findings show the dismal and pathetic nutritional intake of our nation's child bearing women."
Are expectant mothers meeting their nutritional needs any better in 2023? And why is it so important that they do? To take just one example, the whole-food source of the vitamin C complex contains the enzyme tyrosinate. Tyrosinate converts the amino acid tyrosine into a neurotransmitter, which then activates certain functions in the fetal brain that signal proper growth in the cells of the developing baby. These neurotransmitters are also needed for hormone production in mother and baby's thyroid and adrenal glands, which helps ensure proper mental and neurological development of the fetus. Adrenal strength is particularly important because it promotes strong, consistent contractions during labor.
Women and fetuses are not synthetic, and they cannot subsist on synthetic nutrients. They are natural, whole beings made of amino acids, proteins, and fats. Thus, natural organic foods and whole-food concentrates are essential to safeguard the health and development of both mother and child.
If you are motivated to learn more, you can find these and many other valuable resources at Selene River Press:
Prenatal Nutrition and Birth Defects by Mark R. Anderson. If you want to understand exactly how dietary patterns deficient of essential vitamins and nutrients can lead to the genetic destruction of the next generation, this book is a must-read. All practitioners should strive to make this key knowledge available to their patients.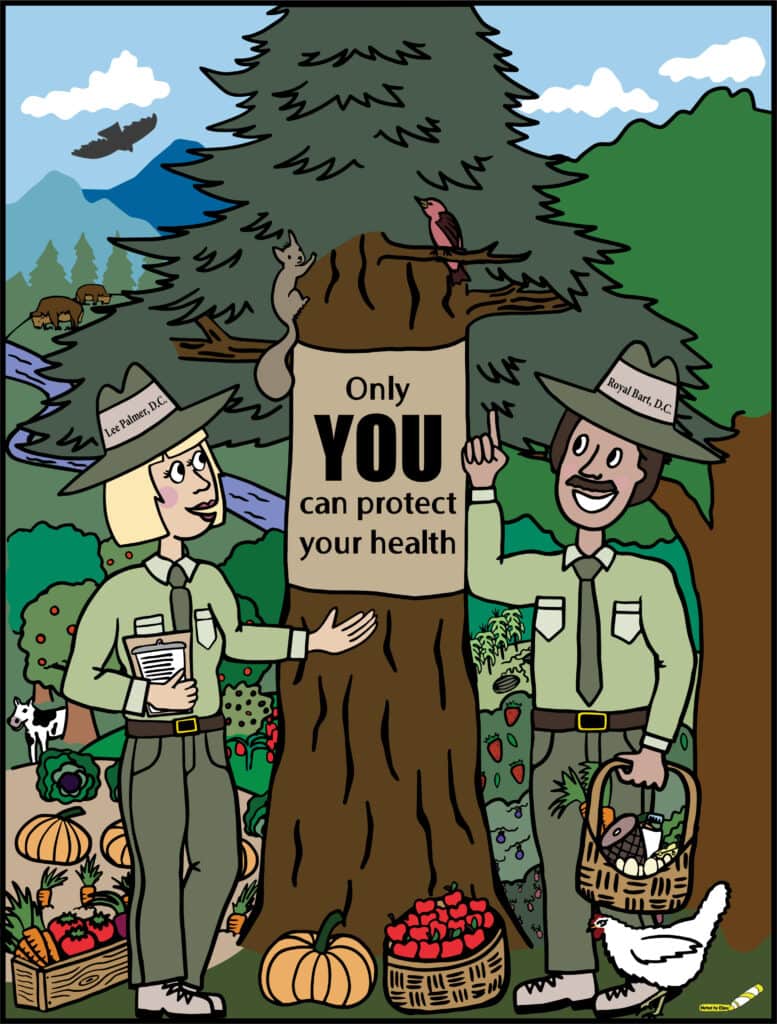 Download this article here.
Main image from iStock/tatyana_tomsickova. Post image from Ellen O'Neill.