(Parody of "Backseat Driver" by TobyMac)
Really see, really see, hey
Won't revert to my old days
Mandates takin' control days
Telling me the way
Now they're headed out the doorway
But I want my health my way
From mandates to freedom
They're showing me a blurred view from the backseat
But there's no more room, no one's ever going to take my power
They're not rolling with me
I don't want no backseat
No backseat driver
I don't want no mandate trying to take my own health over
I know what my body needs, they can't condemn me, no
No, I don't want no backseat
No backseat driver
My body has the wheel to take me where I know
How to create health in each and every cell
Mandate's butting in my whole life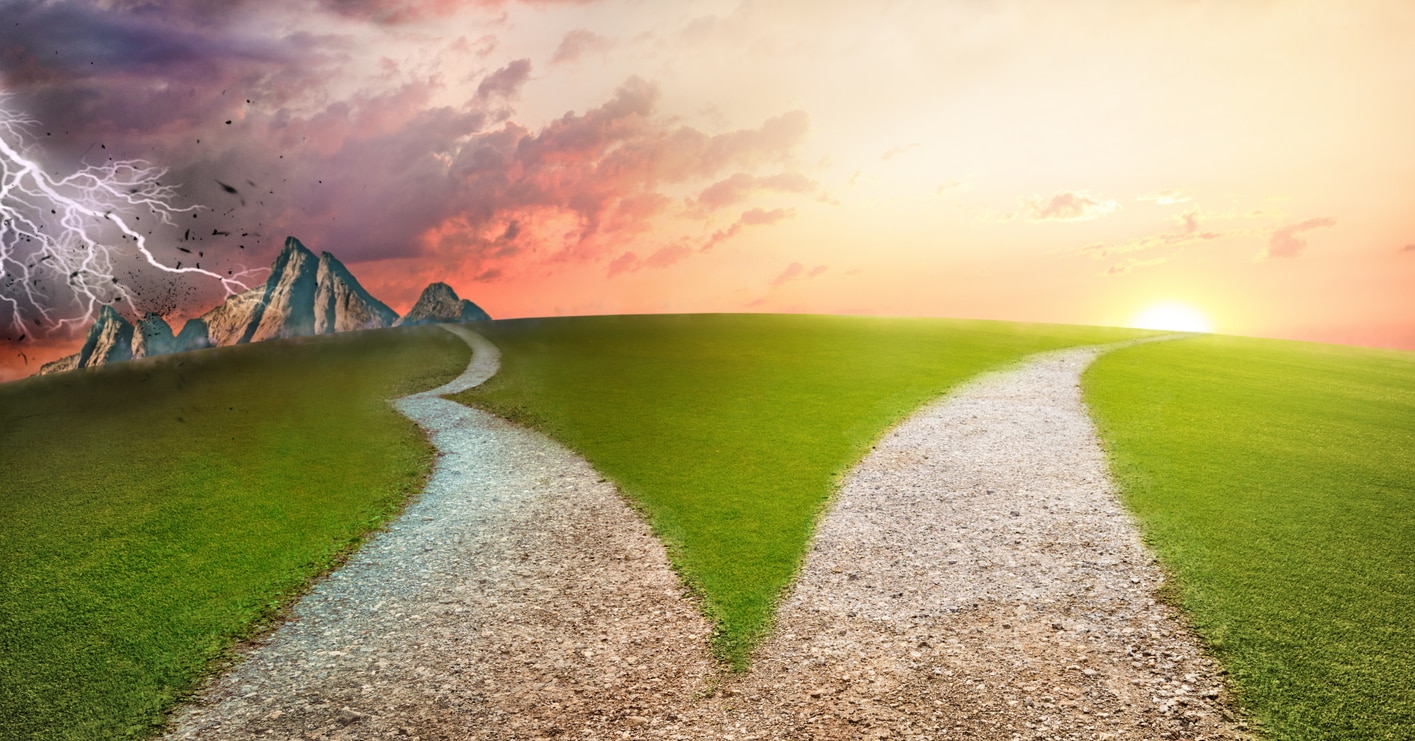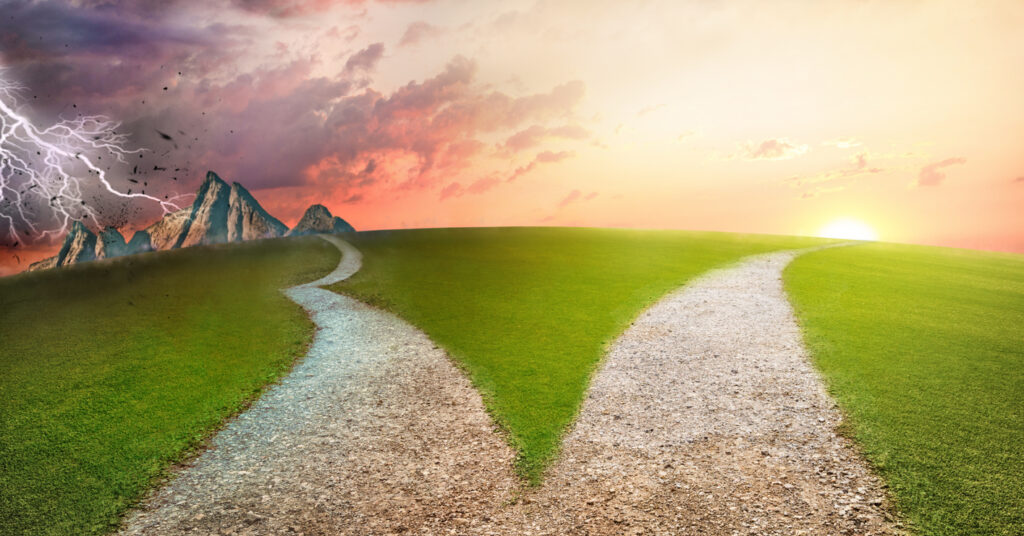 Now I read the signs so it's time to drive
I pick the journey, I'm in control
It might get bumpy but I'll pull the load
GPS is locked to a path of health
Out of mandates' control, let them scream and yell
Innate's in control of my path to wellness
I'm driving my health
They can all go to—well…
I don't need no backseat
No backseat driver
No one's telling me to get jabbed or let them take me over
Telling me if I refuse then I can go to jail
I don't need no backseat
No backseat driver
I'm putting my trust in you, intelligence, soil, and cells
It's a little bit overdue, but I'm putting my trust in you
I'm putting my trust in you, Innate structures of health
It's a little bit overdue, but I'm putting my trust in you
It's an age-old journey, an Innate path
I fix my eyes on the road so I won't look back
My hands on the wheel, my foot on the gas
­That backseat driver? I threw him in the trash
I got a roadmap
I know I'm made
I got a roadmap
To be whole and integrated
I got a roadmap, it's Innate wisdom
No second guessing, I can take control
I don't need no backseat
No backseat driver
I'm not going to keep my Innate power from taking over
I don't need to ever doubt it, my brain and cells they know
I don't need no backseat
No backseat driver
Some things to think about:
One of the earliest impressions life gives is that of power.
This power functions in every cell, tissue, and organ.
This power is transmitted through the nervous system.
"Discovery is an inherently thrilling experience."
—Brian C. Sheetz, Editor, American Rifleman
Images from iStock/Gligatron (main), andreusK (post).