Welcome to "Health Rangers" written by Dr. Michael Dority. This captivating series 
is based on the fictitious characters Dr. Lee Palmer and Dr. Royal Bart.  
Each short post will reveal a new topic on the idea of Only You Can Protect Your Health. 
Practitioners can print and handout each post from the link at the bottom
to give patients a quick bite of healthy information to take home with them.
Dr. Palmer and Dr. Bart here with some encouragement for your wholistic health journey. In your quest for an abundance of health, have you ever noticed that some of the most difficult resistance to your choices comes from people closest to you? They could be family, friends, and even colleagues. How about that person at the grocery store claiming eggs are bad for you while their basket is full of processed junk foods!
When I began to tell family and friends I was going to go to Chiropractic College, I heard an onslaught of negative reactions. But I decided not to let others keep me from achieving a greater level of wellness and improved health. It takes hard work and perseverance but your healthy future is worthwhile.
Whatever your desire today–new health, a new mind set, a new attitude, a new boldness–it will take perseverance and determination. Keep going forward in your quest for health. Your choices determine your results. Right choices of embracing the natural laws of the causes of health exalts your physical, mental, and emotional wellbeing. The further you venture on this path, the more you will come to trust your inborn talents and abilities to achieve healing and a healthy life.
If you are challenged by the naysayers, just recommend they go exploring the Selene River Press Historical Archives to hear from the courageous pioneers of the organic agriculture and food movement we enjoy today.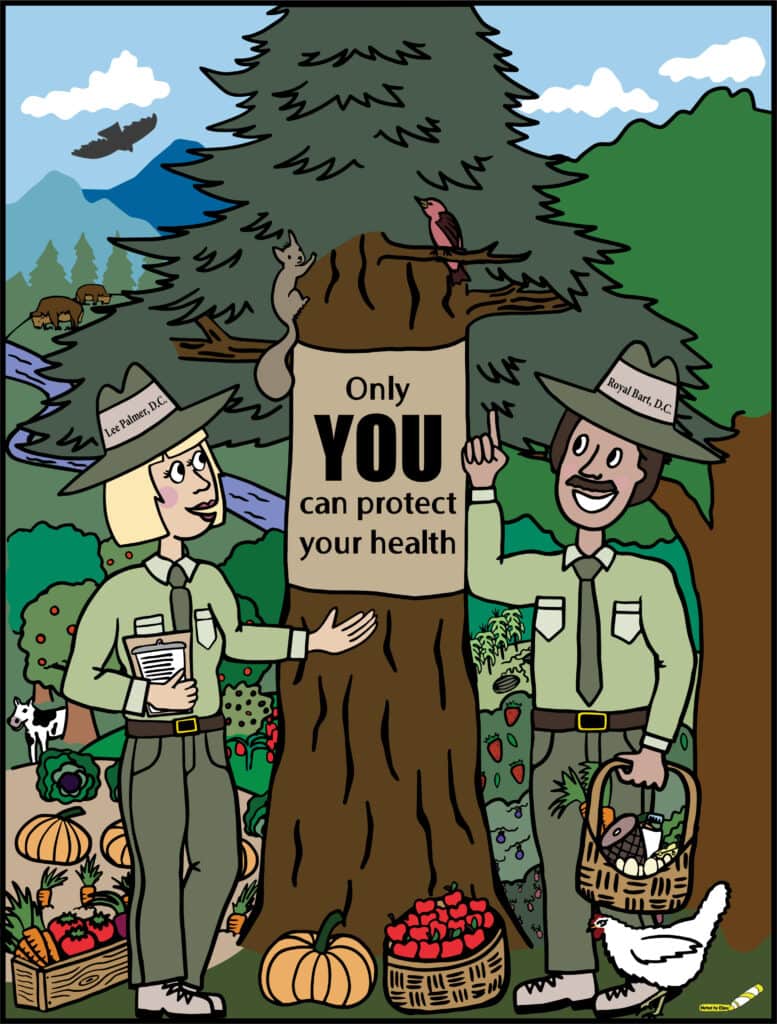 Download this article here.
Main image from iStock/XtockImages. Post image from Ellen O'Neill.