I love this time of year, when Halloween is over but before we really start thinking about the big three holidays: Thanksgiving, Christmas, and New Year's. Although these are festive occasions, they can also be downright hectic because they hit us in a row. But the holidays are simply the best time of year to cultivate your friends. To quote the author Judy Baer, "Treat your family like guests and your friends like family." This is my motto too!
This is also the time when my emails start picking up with requests for recipes and advice on turkey, stuffing, bread dressings, and side dishes. But there is one question I'm asked the most: should you cook the dressing in the bird or can you get the same flavor from making it in a casserole and serving it as a side dish?
Eating undercooked stuffing can send you straight to the emergency room. In fact, people suffering from stomach distress head to the ER every year during the holidays. The culprit is undercooked stuffing prepared inside a large bird. The turkey temperature, which is taken between the thigh and body, might be on the mark (190°F for poultry), but the internal temperature inside the cavity usually reads 20 degrees less. To be safe, always use your thermometer on the stuffing before serving it.
So yes, you can cook your stuffing in the bird, but I recommend moving it to a buttered casserole to finish it to the desired temperature. Cover the dish if you want the stuffing to remain moist. If you like the edges crunchy, as I do, remove the cover for the last 20 minutes. (Are you an eat around the edge for the crispy bits person? I am.)
My mom prepared two kinds of stuffing, and for a good reason. My dad liked rice stuffing, but the rest of the family preferred traditional bread stuffing. I have a wonderful recipe for Mom's rice, mushroom, and sausage stuffing that can be served as an easy dinner any other time of the year. Since your oven is busy on Thanksgiving day, you can prepare this dish the day before. Yes.
In my next post, I'll be talking about holiday ideas, including homemade presents.
Rice, Mushroom, and Sausage Stuffing for a Large Crowd
Chef's note: The holidays are busy, but in my opinion Thanksgiving is the busiest day for last-minute cooking. Make it easier on yourself. Prepare anything you can beforehand so you can enjoy the day with your family and friends. This stuffing is the perfect example as it can be made up to two days before. Happy Thanksgiving!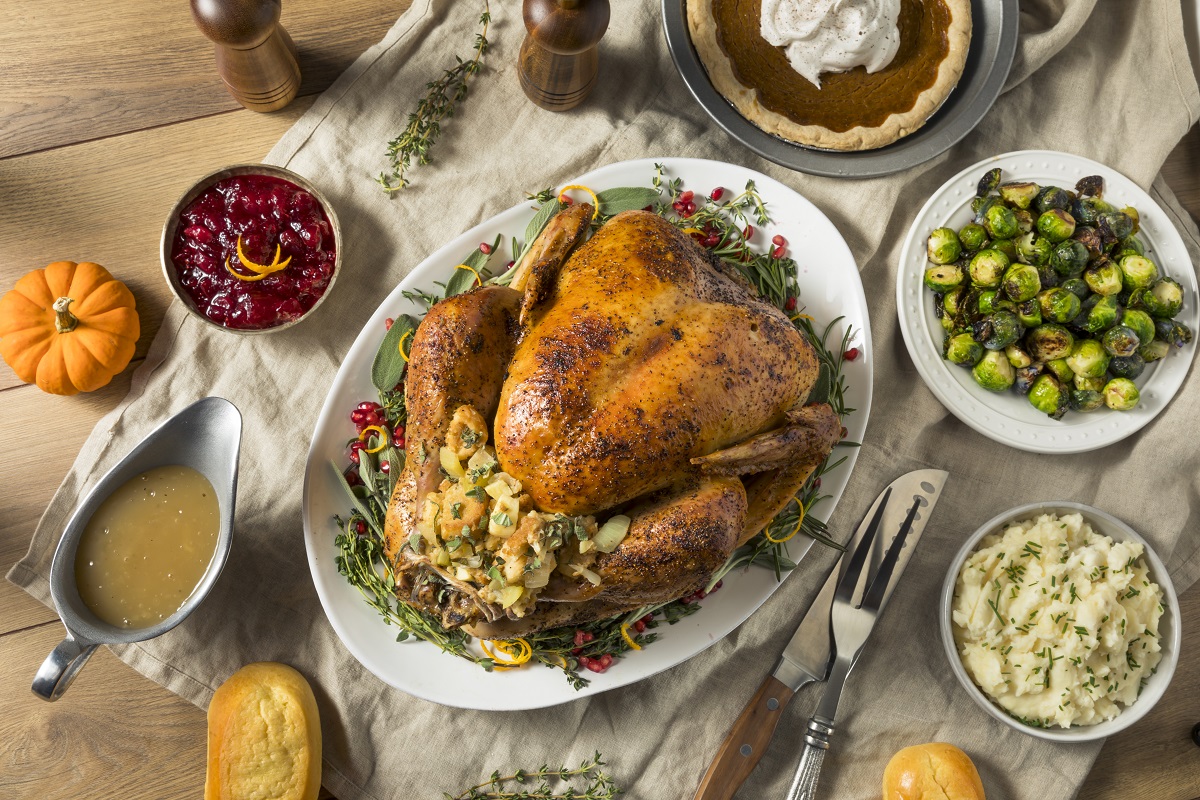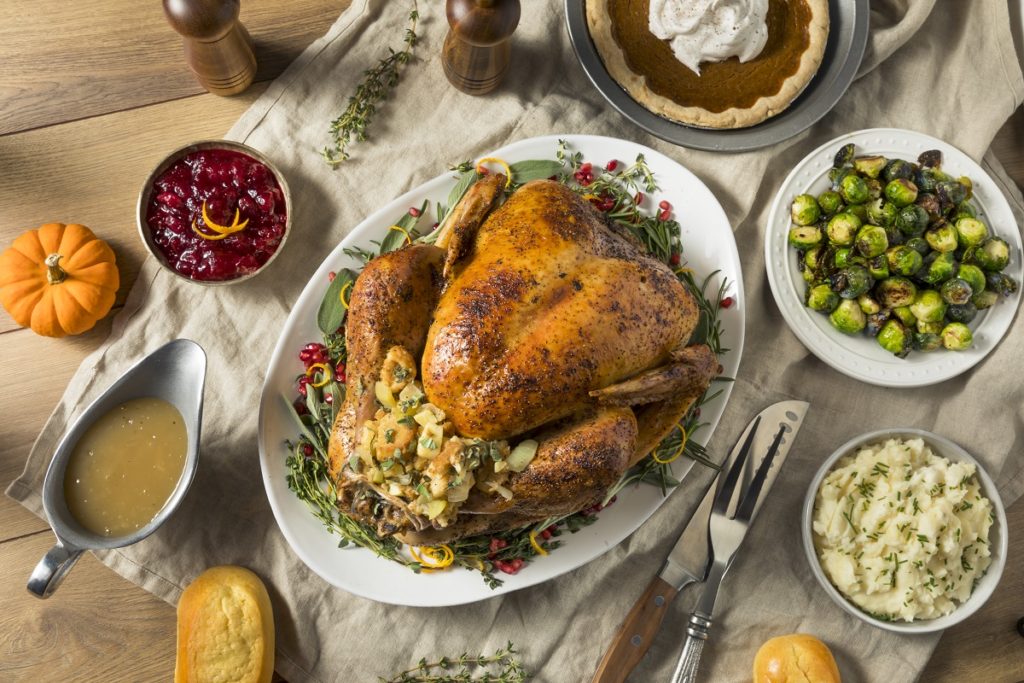 Ingredients
4 cups uncooked rice
8 cups water or chicken stock
1 tablespoon olive oil
2 teaspoons sea salt
2½ lbs. bulk sweet Italian sausage (sweet contains fennel seed)
2 large yellow onions, diced (about 4 cups)
2 lbs. baby bella brown mushrooms, sliced
Fresh Italian parsley for garnish, chopped (optional, but Mom always used it)
Instructions
Preheat oven to 375°F. Place uncooked rice and water or stock in a large buttered casserole. Add olive oil and salt and mix lightly. Cover with a tight-fitting lid or aluminum foil.
Cook until all the water is absorbed, about 40 minutes. Remove from oven, but keep the oven on for the next step. Cover and refrigerate.
Mix sausage, onions, and mushrooms in a separate casserole or on a rimmed cookie sheet. Cook in oven, uncovered, for about 40–45 minutes, stirring occasionally. After you remove it from the oven, cover and refrigerate.
The next day, lightly mix the sausage mixture into the rice. Be careful that you do not over-stir the ingredients and break up the rice.
Transfer the rice-sausage mixture to a microwaveable casserole. Heat until steamy. Sprinkle with parsley, if desired, and serve in the casserole.

Images from iStock/LeManna (main), bhofack2 (post).
Related Topics