It's time to say hello to barbeque season, in all its splendid, fire-charred glory!
This is my favorite time of year as a cook. Nothing pleases me more than firing up the grill to prepare an entire meal without the stovetop or oven (especially in my little non-air-conditioned house). But it's not just the relief from the heat I adore. I love the simplicity and downright feral quality of any food that's been blistered over fire, not to mention the succulent flavor imparted by smoke and char. And though I grill regularly all year round, I probably cook 90 percent of my meals outdoors when the warm weather hits. The biggest obstacle with that is keeping my palate excited. Don't get me wrong—I have absolutely nothing against a piece of grilled meat seasoned with only salt and pepper, served aside some steamed veggies or a salad. But sometimes I crave that extra little touch that can make a grilled dish elegant.
Pestos are a great way to liven up any dish, and they're easy to whip up in a jiffy. Bursting with fresh flavors, pesto can be made with a multitude of herbs, greens, or other vegetables outside of the standard basil. The formula is simple and the ingredient list minimal, so don't be afraid to create new, exciting variations simply by subbing in different nuts, adding herbs or vegetables, or swapping out or eliminating the cheese. In this recipe, the assertive flavors of parsley and arugula harmonize to give the pesto a whole new dimension. Both elements are present, but neither is too prominent. Toasted hazelnuts lend a distinct note that makes it the most exciting part of the dish.
In addition to the grilled steak below, try this enticing pesto alongside chicken, pork, or fish. Slather it on vegetables (especially Portobello mushrooms) before grilling, combine it with mayonnaise for a sandwich spread, use it as an acidic ingredient in a salad dressing, or just toss it with pasta—and have fun coming up with your own ways to use this pesto!
Ingredients
Serves 4 
Prep Time: 15 minutes
Cook time: 20 minutes (including toasting the hazelnuts)
For the pesto:
⅓ cup hazelnuts, lightly toasted
2 large cloves garlic
½ cup packed arugula
½ cup packed parsley leaves
3 tablespoons Parmesan cheese
½ cup olive oil
Salt and cracked pepper
For the steak:
24 ozs. flank steak, skirt steak, beef tenderloin, or other steak of choice
Olive oil
Salt and pepper to taste
1. Preheat the oven to 350°F. Lightly toast hazelnuts until fragrant and golden brown, about 8 minutes. Remove from oven and let cool. Place hazelnuts inside a clean towel and rub off skins, but don't worry if you can't get them all off. Set aside.
2. Prepare pesto: Place hazelnuts, garlic, arugula, parsley, and Parmesan in the bowl of a food processor. Pulse a few times to chop the ingredients a little. With the motor running, add the oil in a thin stream until incorporated. Season with salt and pepper, and set aside.
3. Prepare steak: Preheat the grill to high. Rub steak with olive oil, and then season liberally with salt and pepper. Grill to your liking (but beware that flank or skirt steak will be very dry if cooked beyond medium rare). Transfer to a cutting board, and let steak rest for 5 minutes. If desired, slice into ½-inch pieces.
4. Serve steak topped with a dollop of pesto.
Stored in a sealed container, leftover pesto will keep for about one or two weeks, but it's best if used sooner than later.
Note from SRP Staff: Check out these Men in Kitchens cooking demonstration videos featuring author Patrick Earvolino and Chef Briana Nervig!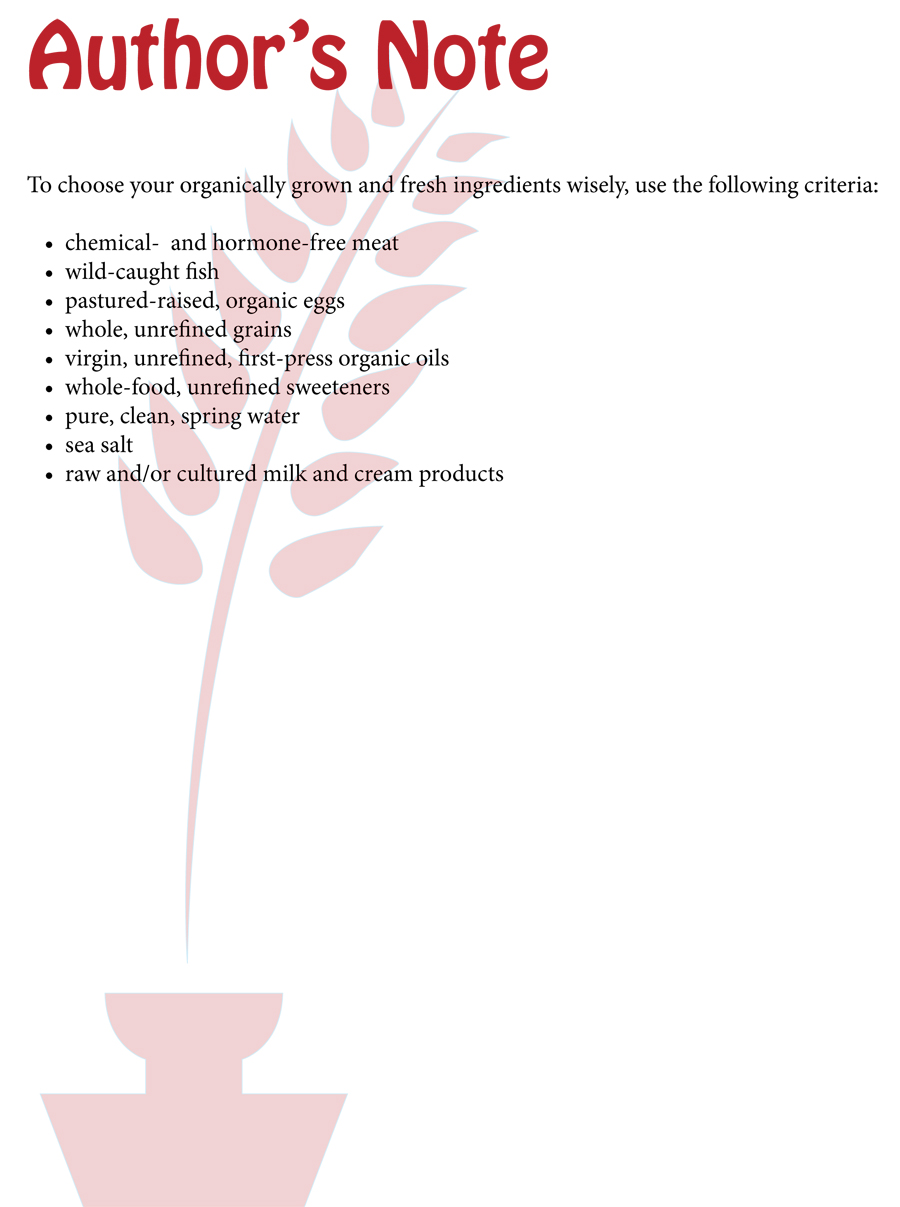 Related Topics
healthy recipes | whole food nutrition | whole food recipes