Though orange-fleshed sweet potatoes are often referred to as yams in North America, they're two botanically distinct species. It's a little-known fact that true yams—a unique tuber rarely, if ever, available on this side of the pond—only grow in Asia and Africa, while sweet potatoes are native to the Americas and thrive in warm climates. With all that said, I'm still going to use the two terms interchangeably, since most of us do already! And regardless of what you call them, this humble root vegetable—frequently reserved for cooler autumnal months—proves just how versatile it is in the following fresh and flavorful side dish.
Sweet potatoes (or yams, as I call them) contain an amazing amount of nutrients for such a small package. At 3 grams of protein and 22 grams carbohydrates for every 4-ounce serving, they pack a substantial energy boost to keep you fueled for hours. It's somewhat surprising given their sweet flavor and starchy texture, but yams are actually quite low on the glycemic index. This is due to their balance of complex carbs and dietary fiber. The carbohydrates in yams are converted into sugar at a far lower rate than one would think, which helps keep our blood sugar in check. Even the American Diabetes Association is a proponent of the benefits of yams! They're an excellent source of vitamin A, a more than adequate source of vitamins C and B6, and also high in crucial minerals like manganese and copper.
The Latin-inspired flavors in this summery side dish pair exceptionally well with grilled meat or fish, especially when served alongside a fresh-cut fruit or vegetable salsa. If you don't want to turn on your oven, you can also grill these outdoors.
Ingredients
Serves 4
Prep time: 15 minutes
Cook time: 30 minutes
4–6 cups Garnet yams, or other sweet potato of your choice, peeled and diced into 1½-inch pieces (while dicing, leave the peeled yams in a bowl of water to discourage browning)
2 tablespoons olive oil
Salt and freshly cracked pepper
1 large pinch crushed red pepper flakes
2 cloves garlic, minced
1 handful cilantro, chopped
½ cup grated Parmesan cheese
1 juicy lime, one half reserved for cooking and the other cut in 4 lime wedges for garnish
Instructions
1. Preheat the oven or grill to 450°F. Place the diced yams in a large bowl. Toss with olive oil, salt, pepper, crushed red pepper, garlic, cilantro, and Parmesan. Spread on a baking sheet in a single layer.
2. Roast yams about 25–30 minutes total, carefully stirring them after about 15 minutes. Once the yams are caramelized and tender, remove from oven and squeeze the juice from half of the lime the top. Toss gently.
3. Serve yams with additional lime wedges.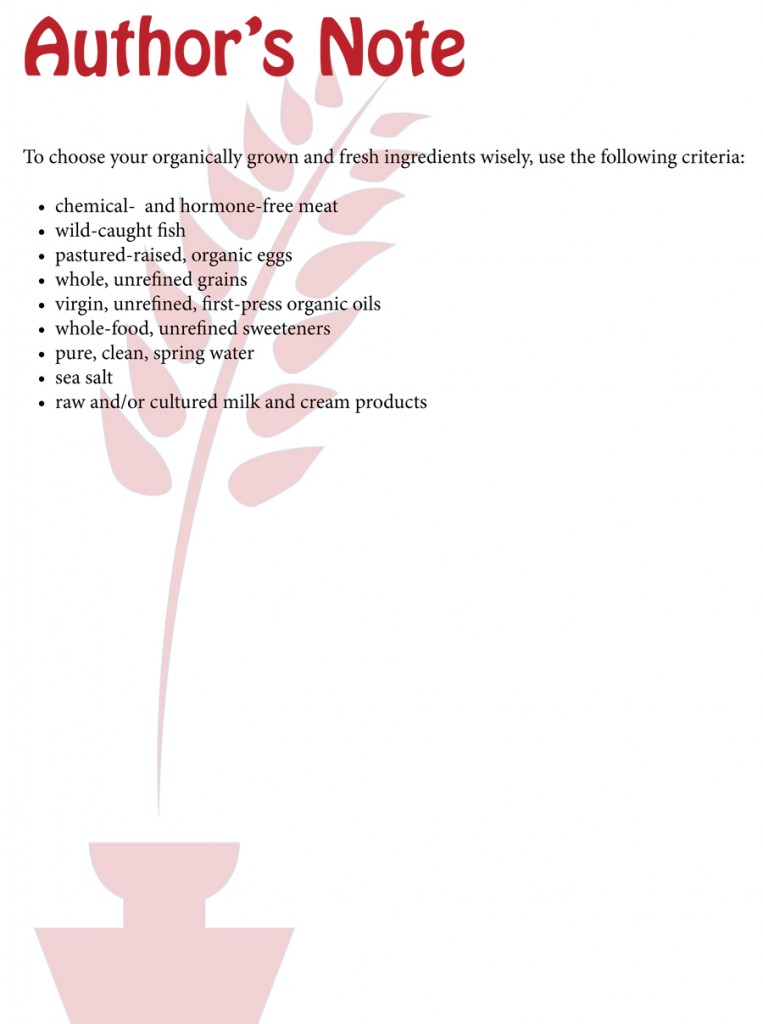 Related Topics
healthy recipes | whole food nutrition | whole food recipes