The gift giving season is here! Every year, I try to dream up the perfect idea for everyone on my list.
There's always the latest and greatest toy that my nephew might enjoy. And for my dad, there's this year's newest time saver for gardening that everyone's been raving about. But many times, these things seem fun for a little while before they're shoved aside. I want to give gifts that reflect on something the recipients feel passionate about, and give them a way to expand their knowledge of that passion. I know my sister wants to get her health on the right track but doesn't know where to start. The SRP Self-Health Starter Kit would be perfect for her, but isn't the right thing for everyone else on my list.
I need some ideas for gifts with a purpose. What well-received gifts have you given in the past that were more than just "things," destined to be quickly forgotten?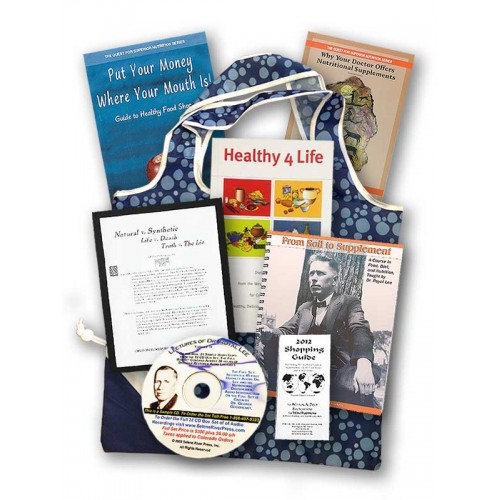 Apple photo from iStock/wojtb4
Related Topics