Ask Chef Phyllis:
My Mom used to make chicken breast or veal cutlets with fresh sage leaves and prosciutto as a special dinner. She called it "saltimbocca," which she said meant "jump in your mouth." I don't know about that, but I do know it's an old Italian specialty from the Rome region where my mom was born. I loved it as a child, or perhaps I loved it because Mama loved it. I'd like to make this dish as a buffet item, and I'd prefer a version with chicken breasts and thighs. Can you help me with an original recipe? What do I serve with it?
—Blanche Acampora, West Milford, NJ
Pollo alla Romana and veal saltimbocca are indeed specialties of Rome. They're both easy to prepare, but chicken is the better choice for a party. Why? Veal is much more expensive, but that's not the only reason. Veal also dries out quickly on a buffet table and looks less appealing after a short amount of time. It also takes a bit more expertise to make veal correctly to begin with. But for a regular family meal you'd be serving immediately, veal would be fine.
Many variations of this recipe can be found online, but none are more authentic than this one. In my research, I found that even leading Italian chefs on TV will make changes to the original recipe. They'll substitute spinach leaves for fresh sage, provolone for Pecorino or Romano, pancetta for prosciutto—and they'll even put mushrooms in the filling. Viva la differenza!
Since we all crave variety, that's all well and good. But this recipe is the one from your childhood memories. I hope you enjoy the whole experience.
Here are true "alla Romana" sides to serve with Chicken Saltimbocca:
Roasted red peppers and garlic
Marinated mushrooms
Marinated artichokes
Romaine hearts with fresh mozzarella and tomatoes
Green stuffed olives
Black olives in oil
Ricotta filled pastries or ricotta cheesecake
It's party perfect!
Ingredients
4 (6-oz.) boneless, skinless chicken breasts, cut in half and pounded ¼-inch thick
16 large, fresh sage leaves
16 paper-thin slices prosciutto
8 boneless chicken thighs
4 eggs, beaten
1 cup grated Pecorino Romano cheese (preferred), or 1 cup grated Parmesan cheese
1 teaspoon black pepper
½ teaspoon red pepper flakes
¾ cup olive oil
Fresh thyme sprigs
1 bunch Italian flat leaf parsley, for garnish
5 lemons, quartered
Instructions
Preheat oven to 375°F. Lay out the chicken breast pieces, and top each one with a sage leaf. Cover with the prosciutto, pressing firmly so it will stick to the chicken. Roll them up and secure with a toothpick.
Lay out the thigh pieces. In the space where the meat was boned, insert a sage leaf and a slice of prosciutto.
In a medium bowl, whisk the beaten eggs, Pecorino or Parmesan cheese, black pepper, and red pepper flakes.
Heat the olive oil in a large cast-iron skillet. Add the fresh thyme, cook for 2 minutes, and then remove.
Dredge the chicken in the egg mixture until completely coated, letting the excess drip back into the bowl.
Place the chicken gently in the hot oil, and sauté until golden brown on both sides. This will take about 2 minutes on each side for the breasts, and 4 minutes on each side for the thighs.
Sauté until all the chicken is done. Remove the finished pieces to drain on a paper towel.
Place all the chicken back into the skillet. If they don't all fit, use an oiled cookie sheet. Bake for 20 to 25 minutes.
Arrange the flat leaf parsley on a pretty platter, add the chicken, and garnish with the lemon wedges.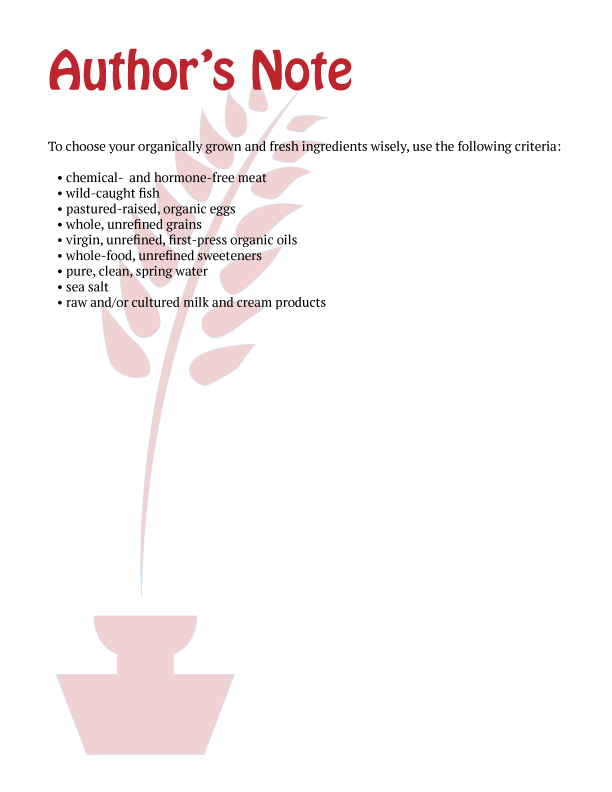 Creative Commons photo by David Loong
Related Topics
healthy recipes | whole food nutrition | whole food recipes