Ask Chef Phyllis:
We recently celebrated our 35th wedding anniversary. A surprise gift from our children was a class at the famous Santa Fe cooking school, since I love to cook Southwestern foods. At the class, which was wonderful, we donned aprons and pitched in after our instructor made some regional appetizers and entrees. Guacamole, carne asada, green chile, salsa, and tacos were the main foods demonstrated. At the restaurant later on, we were served a Green Chiles Rellenos Casserole that was unique and delicious. I looked for this recipe from their book when we returned home, but this particular one wasn't listed. Do you have a recipe?
—Marianna Riordan, Sun City, Arizona
Congratulations on your 35th wedding anniversary! What a very thoughtful gift from your children. I'm sure your class at the famous Santa Fe School of Cooking was a memorable experience. You didn't mention if the Green Chiles Rellenos Casserole had chicken in it, so I've made it optional in the following recipe. This is a great make-ahead dish for a brunch, ladies' luncheon, or light summer supper with a tossed green salad. Prepare it early in the day if you wish, since it reheats very well.
Ingredients
3 to 4 organic whole wheat tortillas
6 slices of pepper jack cheese, sliced about ¼-inch thick
6 whole roasted green chiles, cooled and cleaned
6 slices of chicken (optional)
4 eggs
1¼ cups whole milk
¼ cup heavy whipping cream or Greek-style yogurt
1 (4-oz.) jar diced green chiles, drained
¼ cup arrowroot or ¼ cup quinoa flakes
½ teaspoon salt
1 teaspoon coarsely ground black pepper
1 teaspoon baking soda
2 cups sharp cheddar cheese, shredded
6 pickled jalapeños
Pico de gallo or salsa (optional)
6 slices avocado dipped in lime juice
Lime slices for garnishing
 Instructions
Butter a 9-inch round or square glass casserole or a deep pie plate. Line it with the tortillas, overlapping them to form a bottom and side crust. Set aside.
Preheat the oven to 400°F. Stuff the pepper jack cheese into the roasted green chiles. If you're using the chicken slices, add them into the green chiles at this point. Set aside.
In the bowl of a large food processor, add the eggs, milk, heavy whipping cream or Greek-style yogurt, diced green chiles, arrowroot or quinoa flakes, salt, black pepper, and baking soda. Pulse until well blended and thick.
Pour the egg and milk custard mixture into the tortilla crust, then sprinkle with the cheddar cheese.
Gently lay the prepared stuffed green chiles on top of the cheese and custard.
Place the 6 pickled jalapeños on top of the stuffed green chiles. (Each of the 6 portions should have a pickled jalapeño on top once you slice into the casserole.)
Bake for 35–40 minutes. Turn off the heat, and let the casserole rest in the oven for 5 minutes before slicing and serving.
Serve with pico de gallo or salsa, sliced avocado, and lime wedges.
Tip for reheating: Portion or slice the cold casserole into 6 pieces before reheating. Reheat at 400°F for 10–12 minutes, and serve immediately.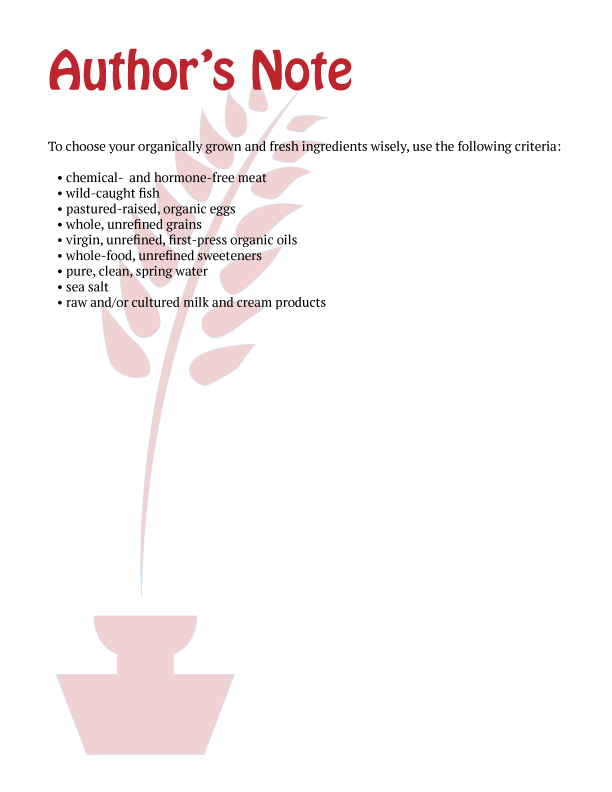 Creative Commons photo by Kelly
Related Topics
healthy recipes | whole food nutrition | whole food recipes