Ask Chef Phyllis:
My Sicilian mother was a great cook, but she served a lot of meals cold that Americans would serve hot—like meatloaf. On summer evenings, she served her meatloaf with hard-boiled eggs in the middle, along with a kale and bean salad. I've figured out how to duplicate the meatloaf. Can you help with a recipe or ingredients for the kale salad?
–Pauline DeFabiis, Tom's River, New Jersey
I think I can help. Most of Italy, including Sicily and parts of the southern Mediterranean coast, enjoy warmer days and nights. I assume that cold meals are preferred, especially during the summer months.
White bean and kale salad is a specialty in a few regions of Italy, although the recipe varies a little from town to town. This famous dish comes from Messina, a coastal town on the western side of Sicily. It's easier to make than potato salad and the added protein of the beans would be a great addition in a summer macaroni or pasta salad.
Ingredients
½ cup olive oil
2 cloves garlic, minced
1 medium red onion, diced
3 plum tomatoes, diced
½ lb. dried white or cannellini beans, soaked in 4 quarts of water overnight, drained, and boiled in 3 quarts of water for an hour, or 2 (15-oz.) cans of organic white or cannellini beans, rinsed and drained
1 (15-oz.) can organic chickpeas, rinsed and drained (optional)
2 sun-dried tomatoes, diced
2 tablespoons capers
1 tablespoon Italian seasoning
1 teaspoon anise seed
1 teaspoon rosemary leaves, slightly crushed
4 tablespoons Italian flat-leaf parsley, chopped
Sea salt and coarsely ground black pepper to taste
4 cups kale, washed, main stems removed and sliced
1 cup Savoy cabbage or green cabbage, sliced
Marinated green and black olives, sliced, for garnish
Olive oil and red wine vinegar
Italian sesame seed bread
Instructions
Heat the olive oil in a medium-sized sauce pan. Add the garlic, red onion, and plum tomatoes. Sauté for 5 minutes until soft. Add the drained beans and, if desired, the chickpeas.
With a potato masher, crush a few of the beans, stir well, and pour into a bowl. Cool the mixture before adding the next ingredients.
Add the chopped sun-dried tomatoes, capers, Italian seasoning, anise seed, rosemary, and parsley. Taste the bean mixture, and add the sea salt and coarsely ground black pepper to taste. Combine well, cover the bowl, and refrigerate for 1 hour.
Spread the chopped kale and cabbage around a large, chilled platter, and then place the white bean salad in the middle.
Garnish with sliced green and black olives. Serve with olive oil, red wine vinegar, and sliced sesame-seed Italian bread.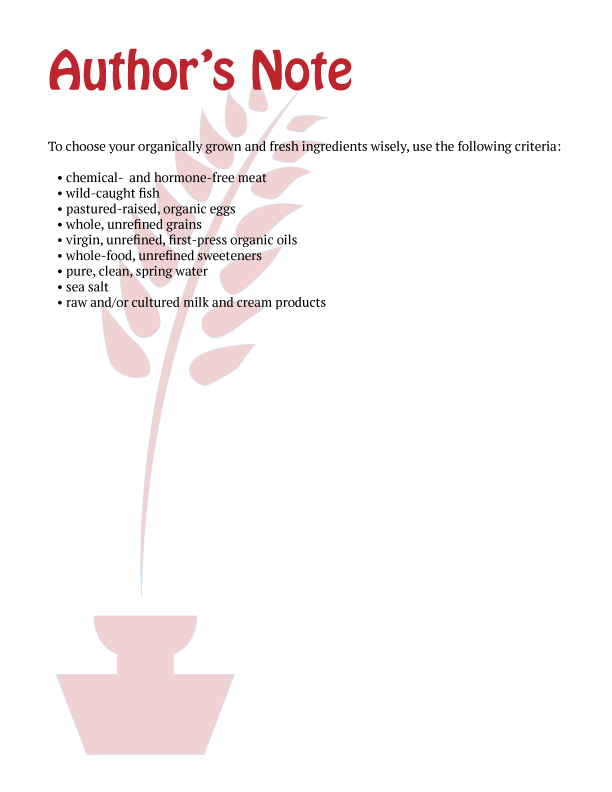 Related Topics
healthy recipes | whole food nutrition | whole food recipes