I don't know if it's because of the change in seasons and the oncoming warm weather, but I've been craving especially bold flavors lately. This simple, super tasty meal begins with a pungent, Moroccan-inspired fish seared over a smoking hot grill until crispy. It's served with a unique, Spanish-inspired salad that complements it to a tee—sweet, juicy oranges combined with the salty tang of oil-cured olives, the sharp bite of red onion, and a fresh burst of mint.
Spices do more than impart bold, exciting flavors to our food—most spices also provide tremendous nutritional benefits. The assertive spices in the following Moroccan marinade are no exception. Paprika is exceptionally high in vitamin A. Cumin assists with digestion and is a good source of iron. Turmeric, which has made a huge appearance on the health front lately, is well known for its anti-inflammatory properties. And a hint of heat from crushed red pepper flakes gets the blood flowing.
This dish has it all—it's salty, sweet, tangy, spicy, crunchy, and juicy. The individual tastes and textures are evident, but none overpowers the other—and the resulting balance is exactly the type of meal I take extreme delight in. Serve as is for lunch or dinner, or for a more substantial meal add a starch like steamed brown rice, couscous, or quinoa.
Ingredients
Serves 4
For the fish:
4 cloves garlic
½ cup parsley
½ cup cilantro
2 tablespoons paprika
4 teaspoons turmeric
1 tablespoon cumin
½ teaspoon crushed red pepper flakes (optional)
1 teaspoon salt
¼ teaspoon pepper
¼–½ cup olive oil
4 (6–8 oz.) servings of cod, halibut, bass, swordfish, or any other firm fish
For the salad:
4 large oranges
1 small red onion, sliced paper thin
½ cup oil-cured black olives (beldi) or brine-cured black olives (kalamata), halved 2 sprigs mint, leaves removed and torn in large pieces
4 large handfuls arugula
Olive oil
Salt and pepper
Instructions
1. Place the garlic, parsley, cilantro, and spices in a food processor or blender. Add ¼ cup olive oil and blend to a thick paste. If necessary, add additional olive oil to make the paste. Rub marinade thickly on both sides of fish and place in the fridge. Marinate for at least 30 minutes or up to 1 day.
2. To prepare oranges: Slice off the core end so the orange sits flat. Following the curve of the orange, cut the peel away (reserve for later use). Stay close to the flesh so you don't waste too much of the fruit. Repeat with remaining oranges. Once peeled, slice them into rounds, and then cut each round in half if the pieces are large. Place in a large bowl. Add shaved red onion, olives, and mint. Squeeze the reserved orange peels over the top of the salad to release any juice. Drizzle liberally with olive oil, season with salt and pepper, and toss to combine.
3. Place arugula in a separate bowl. Lift the bowl with the orange salad, hold the salad back with your hand or a spoon, and pour a small amount of the orange dressing over the arugula. Toss to combine.
4. Preheat the grill to high. Make sure the temp is at least 500°F, then clean the grill grates with a wire brush. Place the fish on the grates, being careful not to let the marinade drip off. Close lid, and let the fish cook without disturbing for about 5 to 6 minutes, until deeply browned and crisp. Gently slide a spatula under the fish, flip pieces over, and close lid again. Depending on the thickness of the fish, cook 5 to 7 minutes more, until it begins to flake. Transfer to a plate to rest.
5. Arrange arugula on serving plates, top with orange salad, and place one fish filet atop each salad. Serve.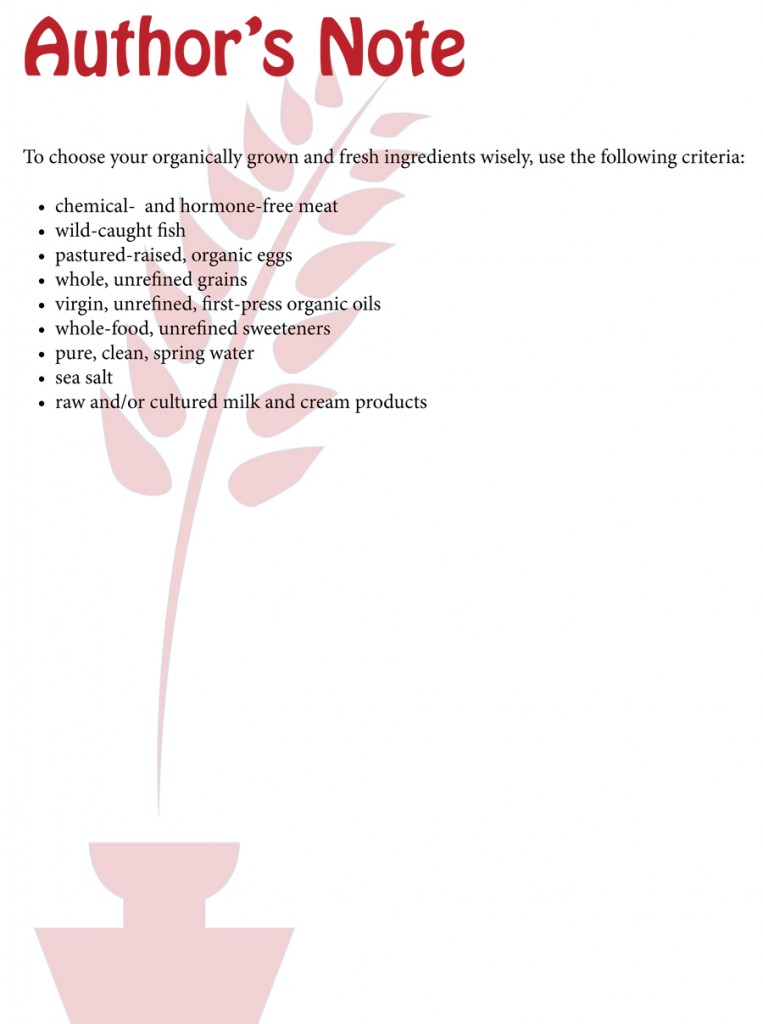 Related Topics
healthy recipes | whole food nutrition | whole food recipes